We would like to extend a warm Mustang welcome to Mrs. Tessa Cripe, our new 7-12 Art teacher. Welcome to the Mustang family.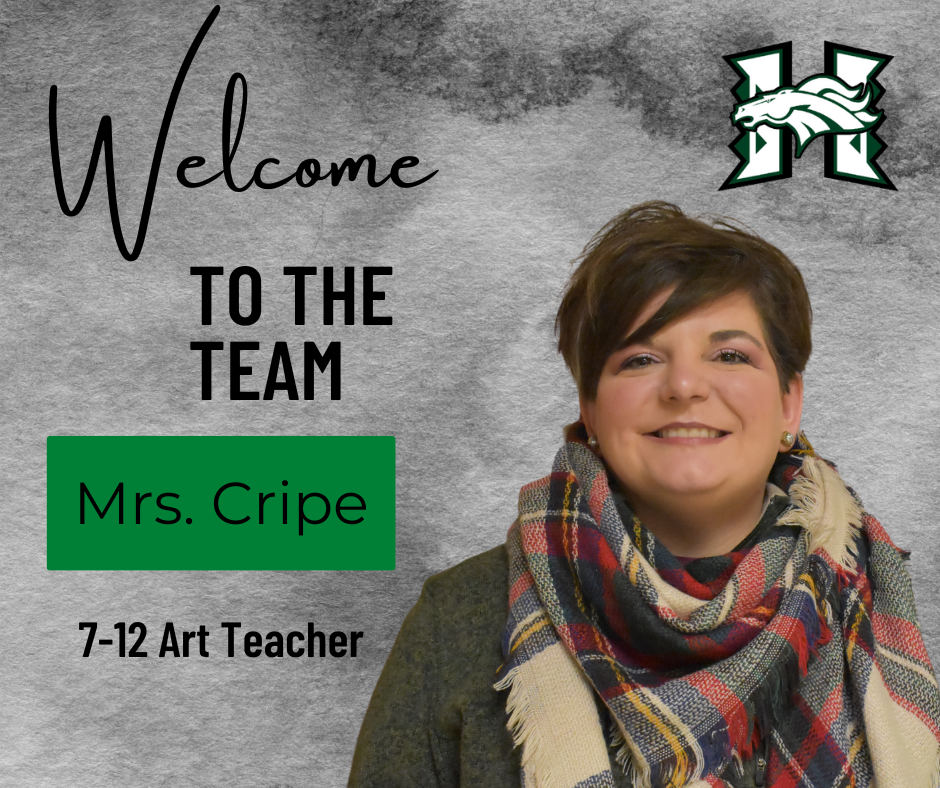 Schedule Change: The home Jr. High Boy's Basketball game scheduled for tonight will begin at 4:30PM with the Sr. High JV Boy's game to follow weather permitting. Come out and support your Hoxie Mustangs as they take on Pocahontas. #GoMustangs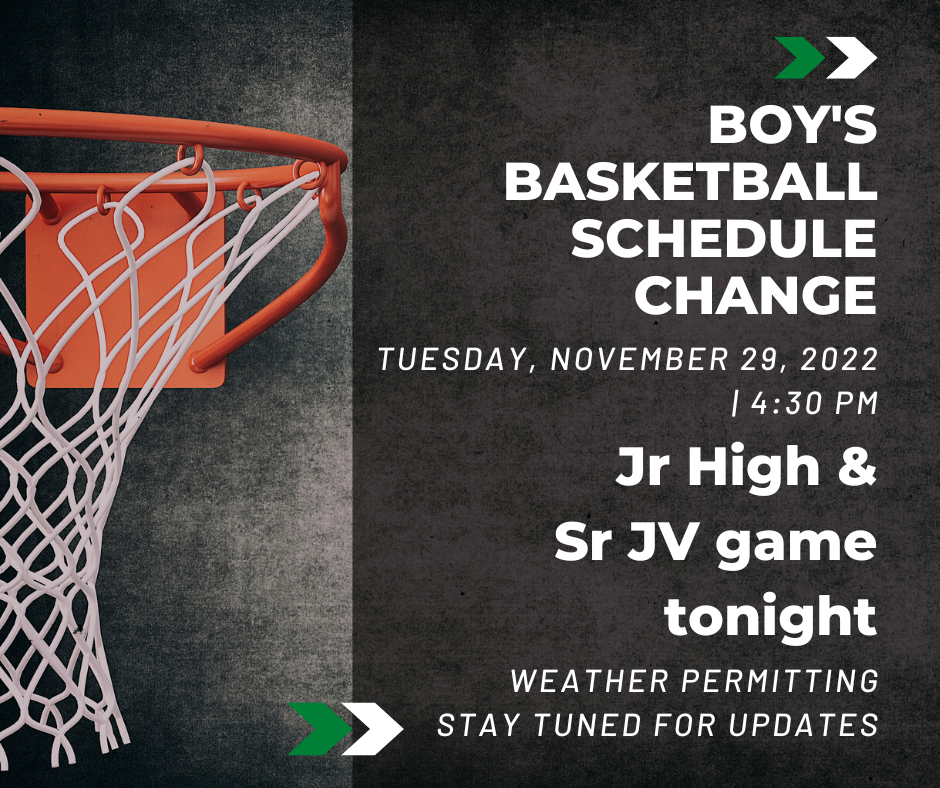 Emma and Cailin Jones represented Hoxie High School at the 1st annual Thrown to the Wolves competition hosted by Arkansas State University last Saturday. They presented a prototype design that would attach to an arrow and use GPS to track a deer. Emma and Cailin received a $500 A-State scholarship for their efforts. Thank you to A-State Innovate for the opportunity. Team member, Sarah Latham was unable to attend.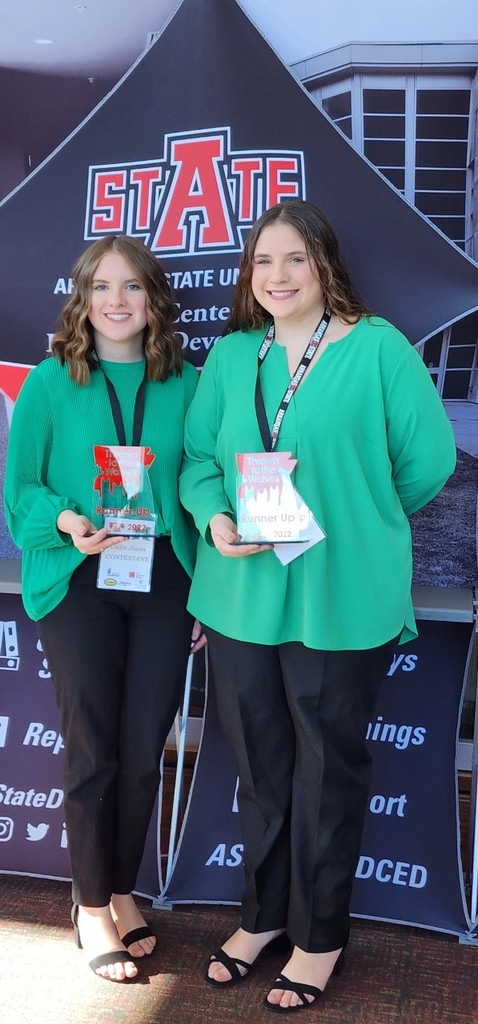 Come out and support your Mustangs tonight at the WBU tournament. The Mustangs play at 5:20pm against Trumann and the Lady Mustangs play at 6:40pm against Walnut Ridge. #GoMustangs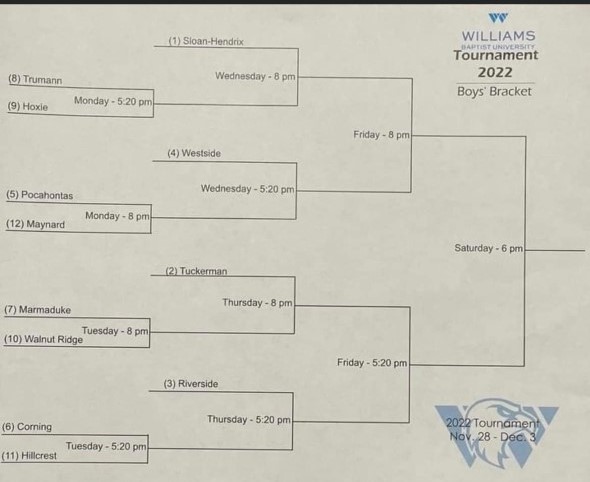 Thank you to all members of our military, in all branches, past and present, living and dead. HHS and its community honored all current and former members of the Armed Services and would like to thank everyone that joined us today. To our veterans, a humble and grateful thank you for all of your sacrifice for our freedom.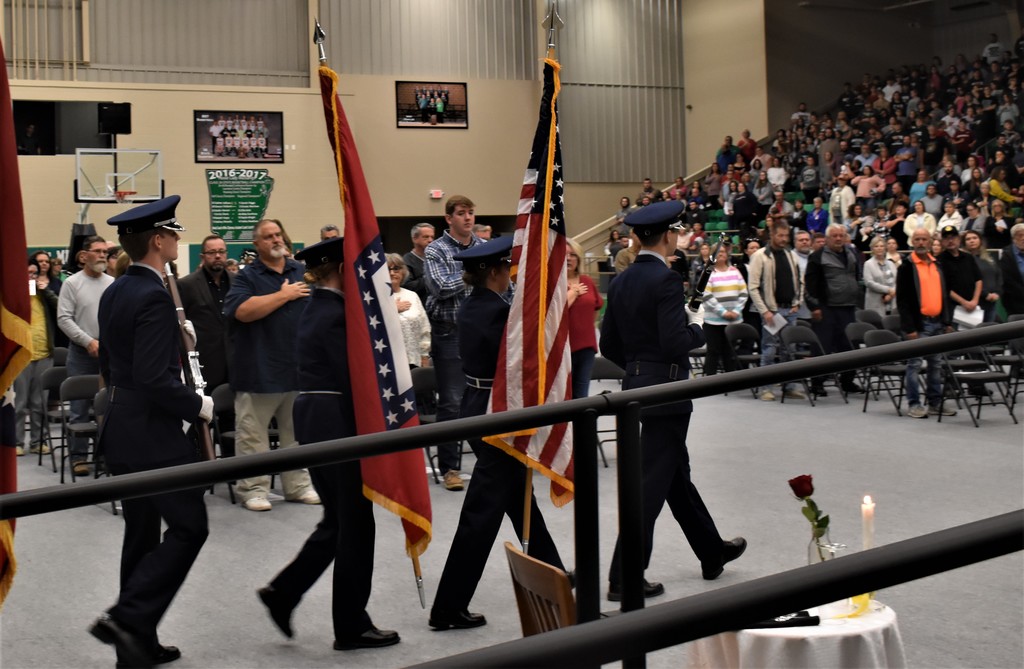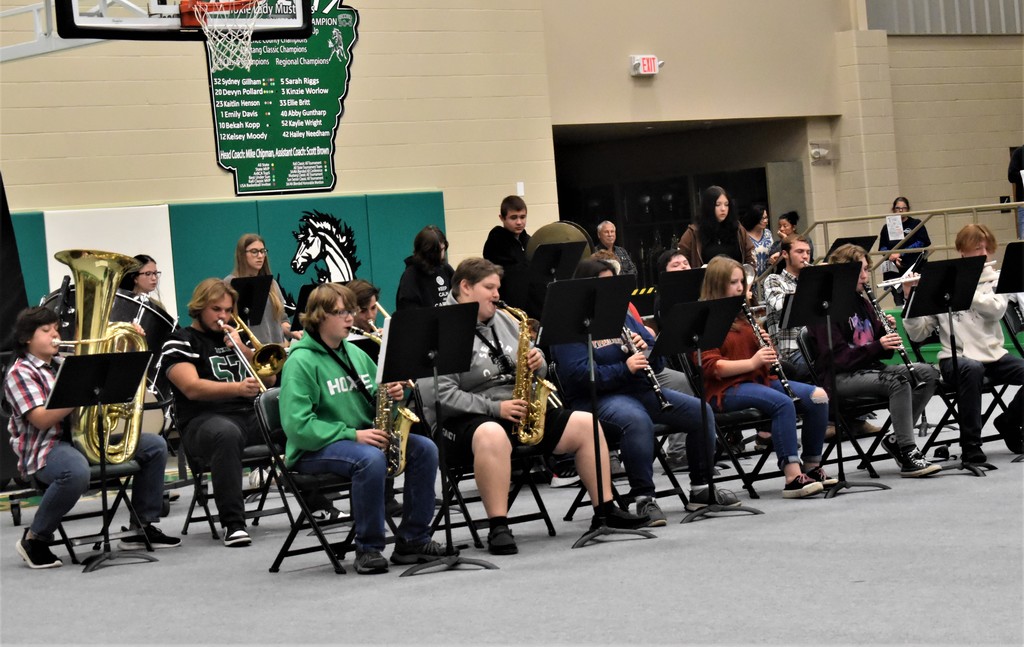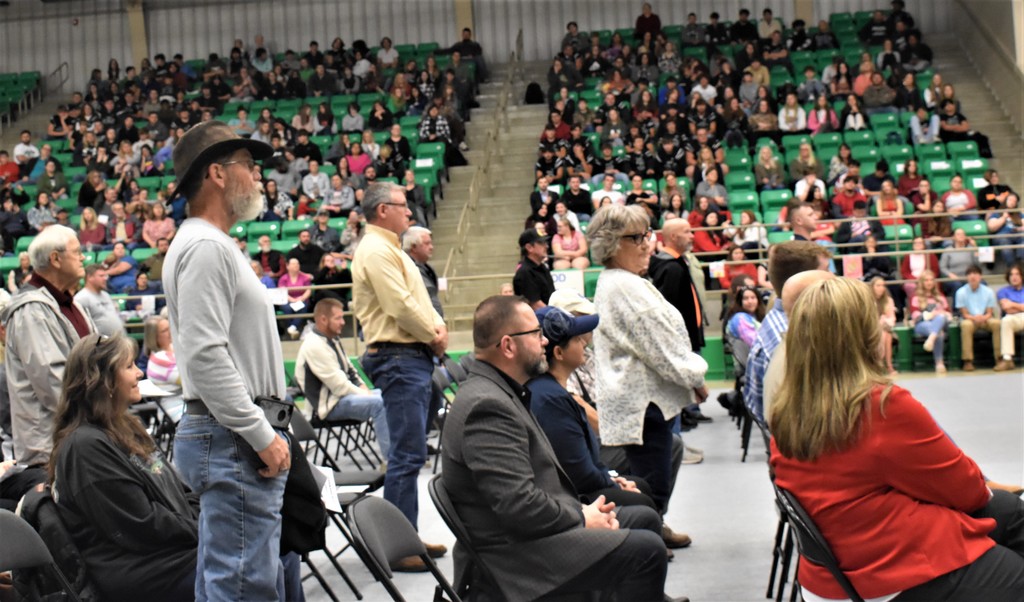 Hey Mustang Football Fans! Come out and support your Mustangs in WR Friday night for our last regular season game. Students: Remember to wear your green to the pep rally to be eligible to win prizes. #GoMustangs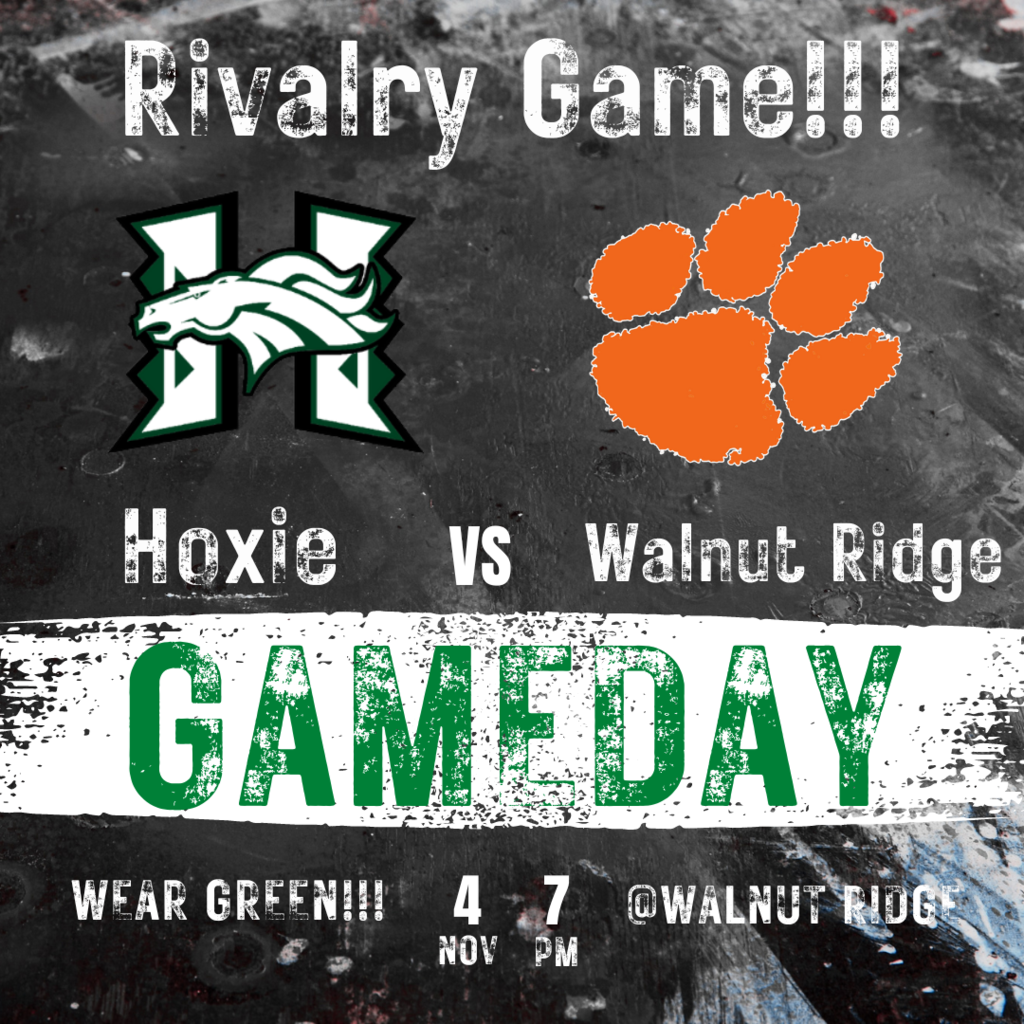 Hoxie School will host a Veterans Day program on Friday, November 11th at 9:00am in the Mustang Gym. All veterans and the public are invited to attend.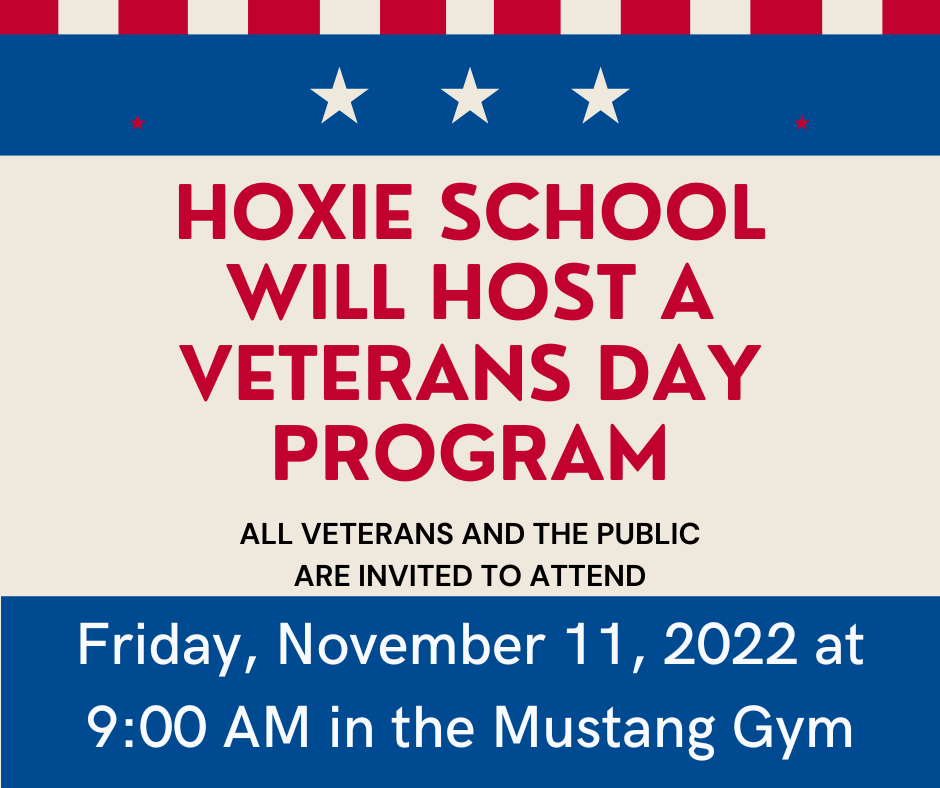 Congratulations Ladies! These ladies have received All-State and All-Conference: Ellery Gillham, Cara Forrester, Chloe Prater, and Bailey Prater. All-Conference: Bella Brady and Nadia Greer. Junior High All-Conference: Patricia Russell and Addison Croom.

Congratulations to the Hoxie High Chess Team! They finished FIRST at the NEA Co-op yesterday. Daven Debow was undefeated with a 5-0 record. Kyler Callahan went 4-1. The team also includes: Spencer Sifford, Canyon Durham, Brandon McLaughlin, Chase Gallentine, Lance Robins, and Kolten Cline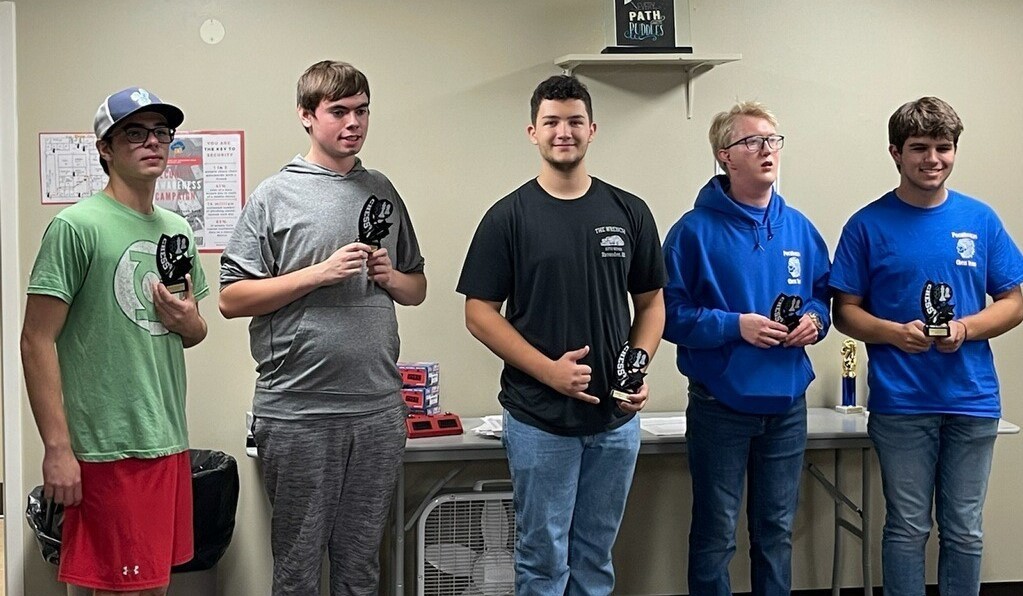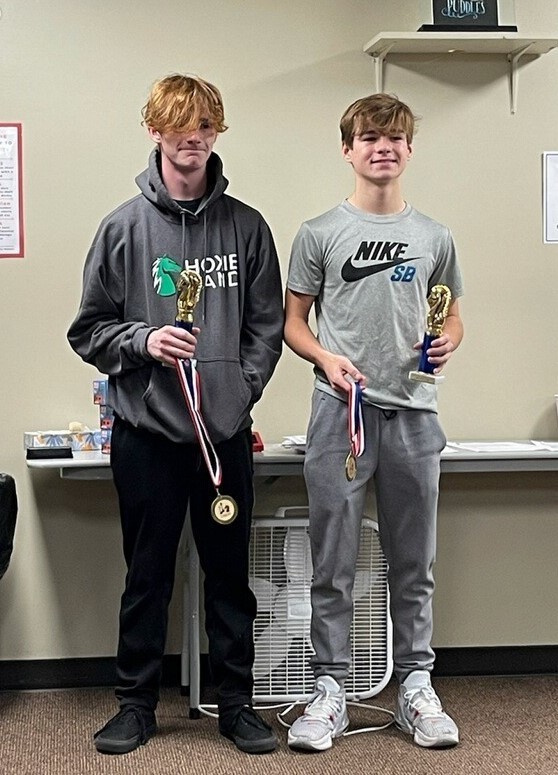 Hoxie HOSA presents the Community Health Fair today from 9am to 2pm. Students are participating and learning from some great displays and vendors. The community is invited to stop in today.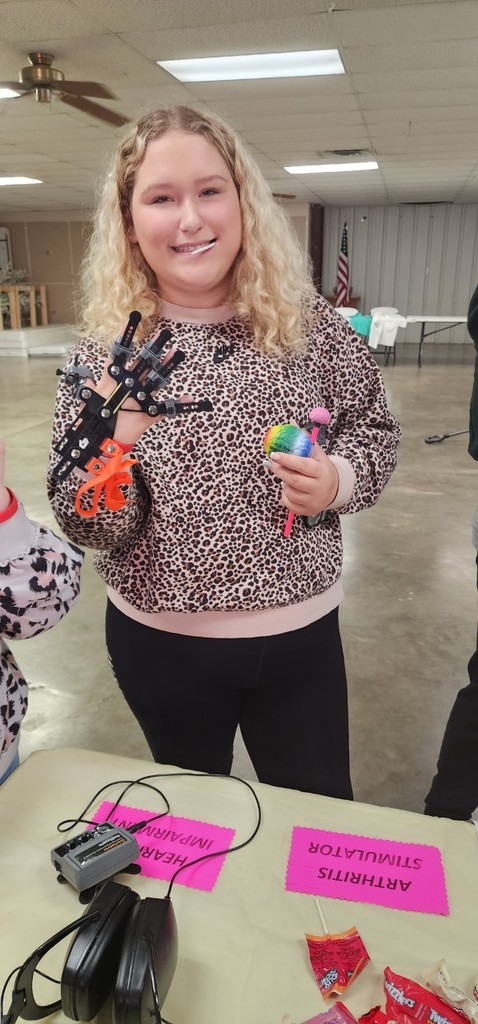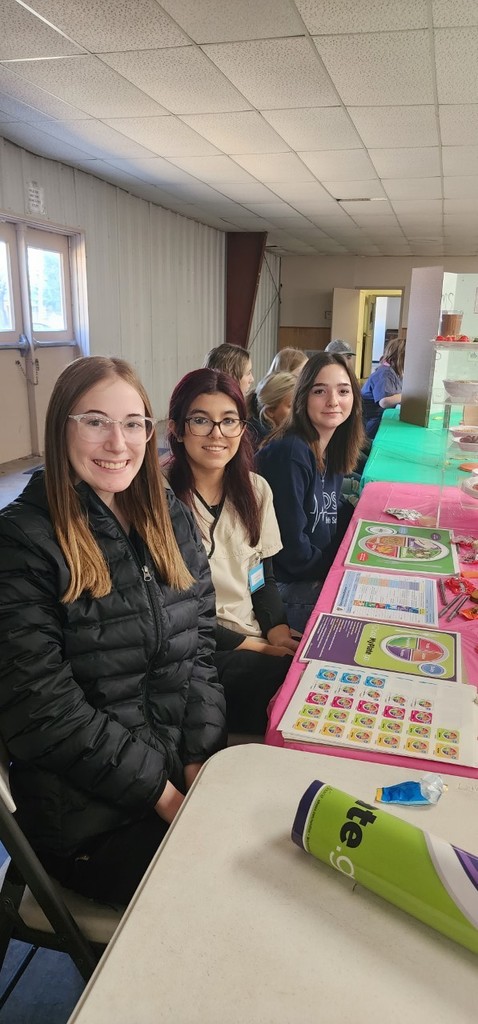 Everyone come out today to the Community Health Fair between 9am and 2pm.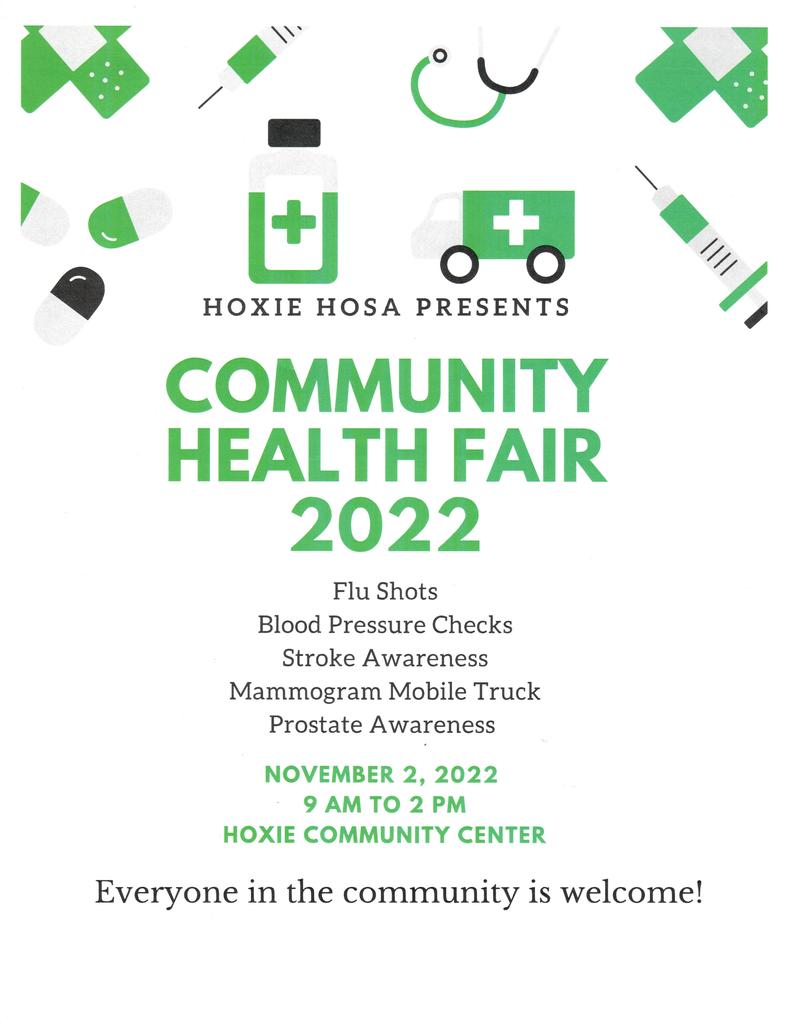 Come out this Wednesday, November 2, 2022 to the Community Health Fair in the Hoxie Community Center.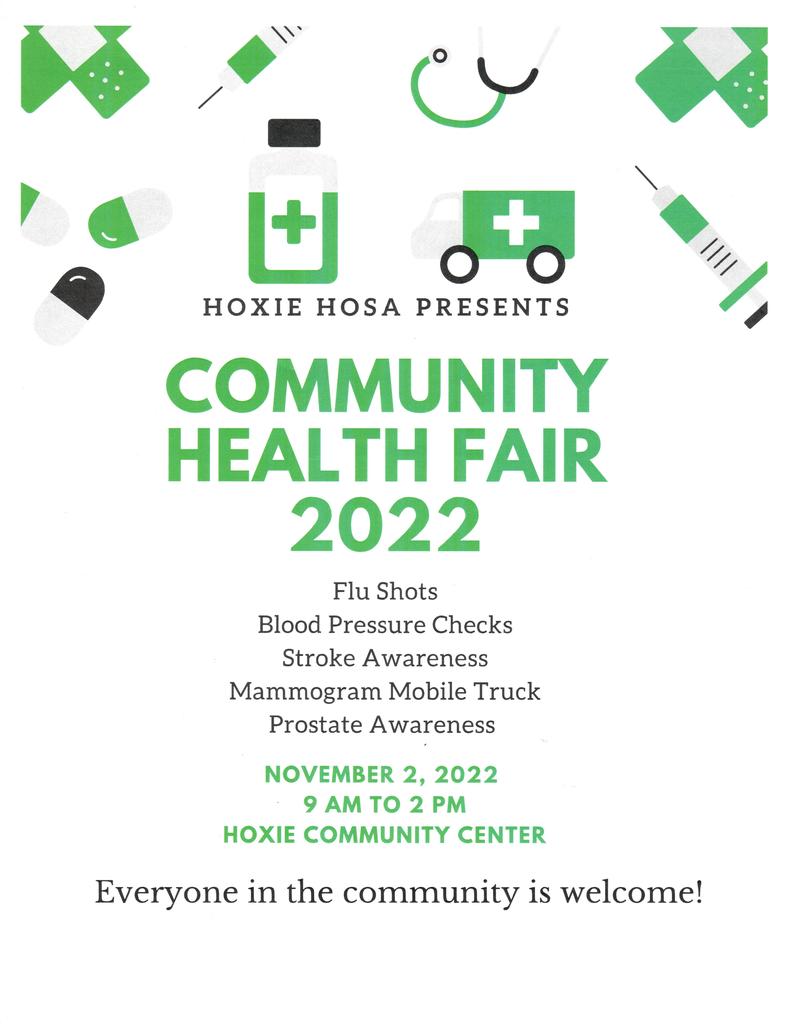 More trunk-or-treat fun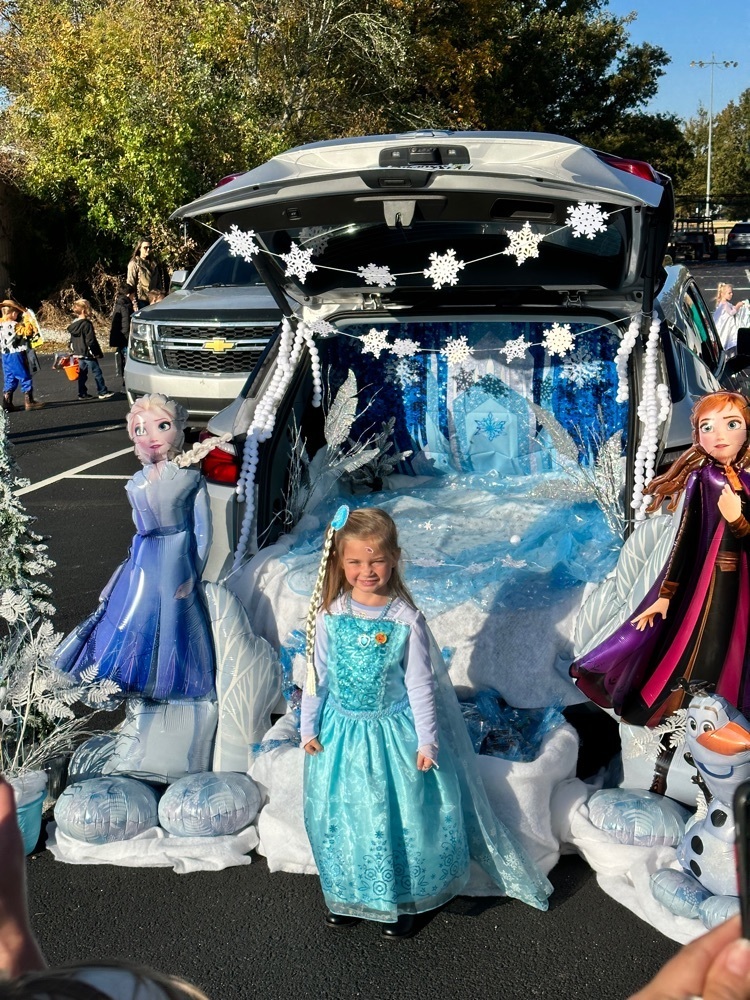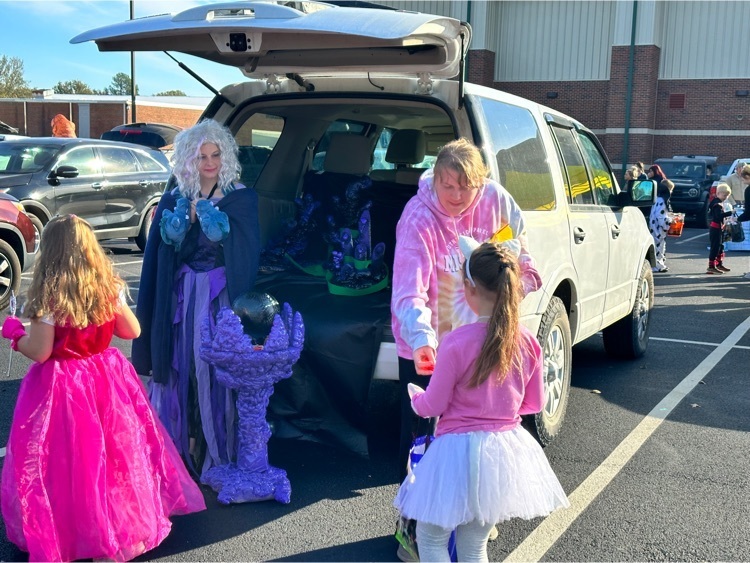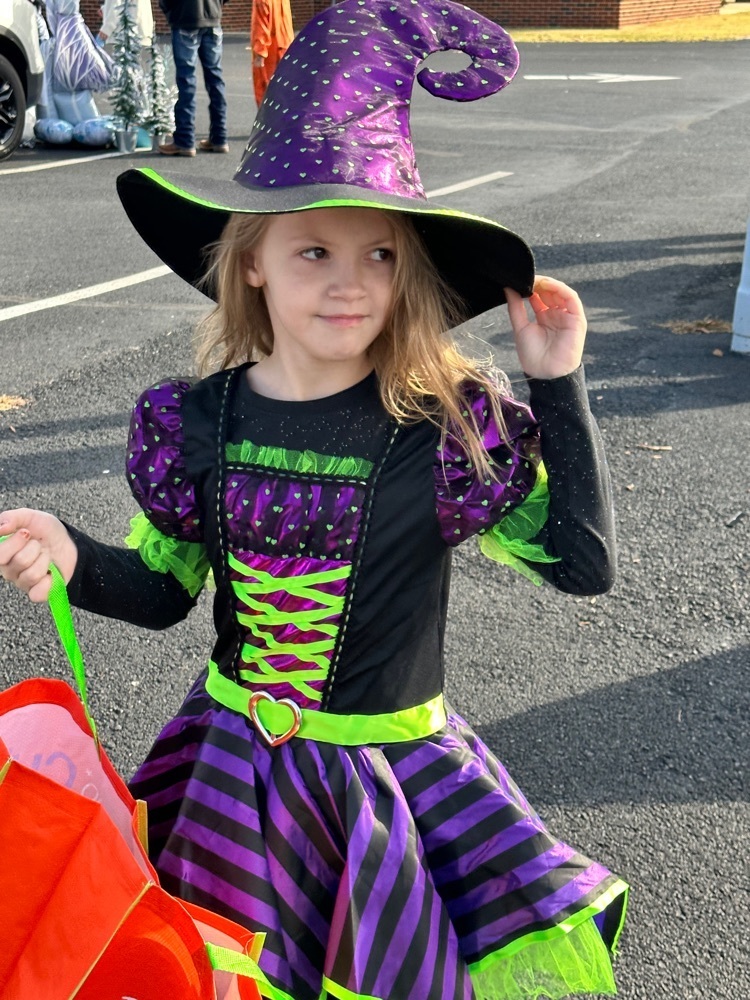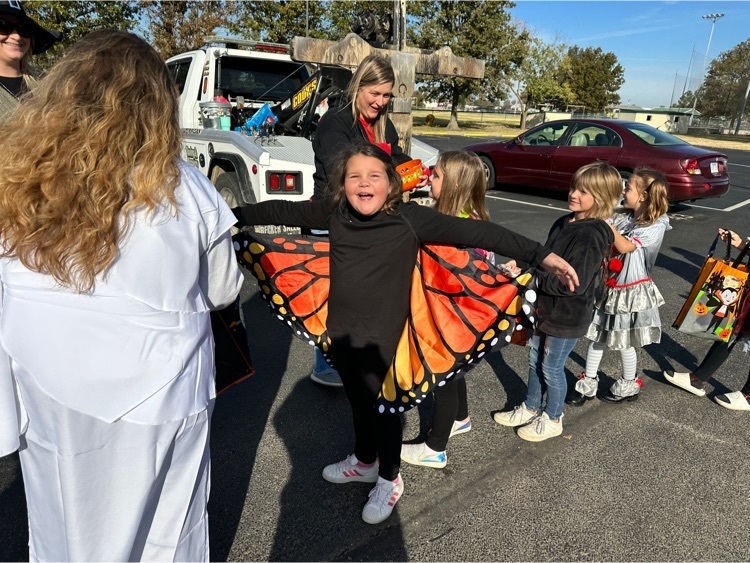 Trunk-or-Treat fun at Hoxie School!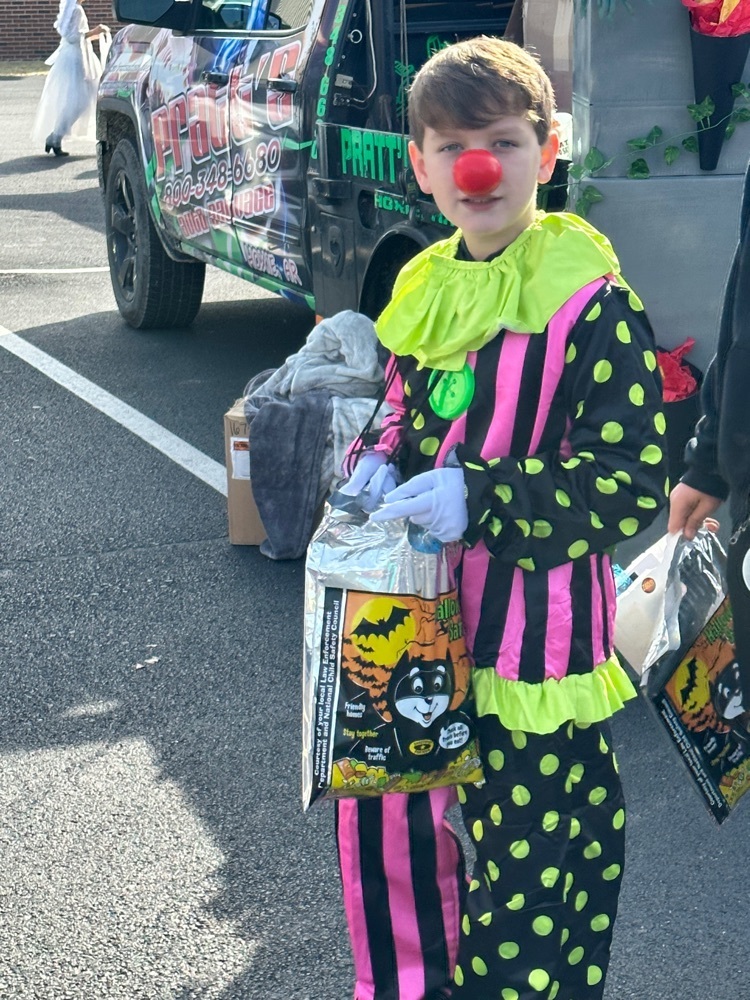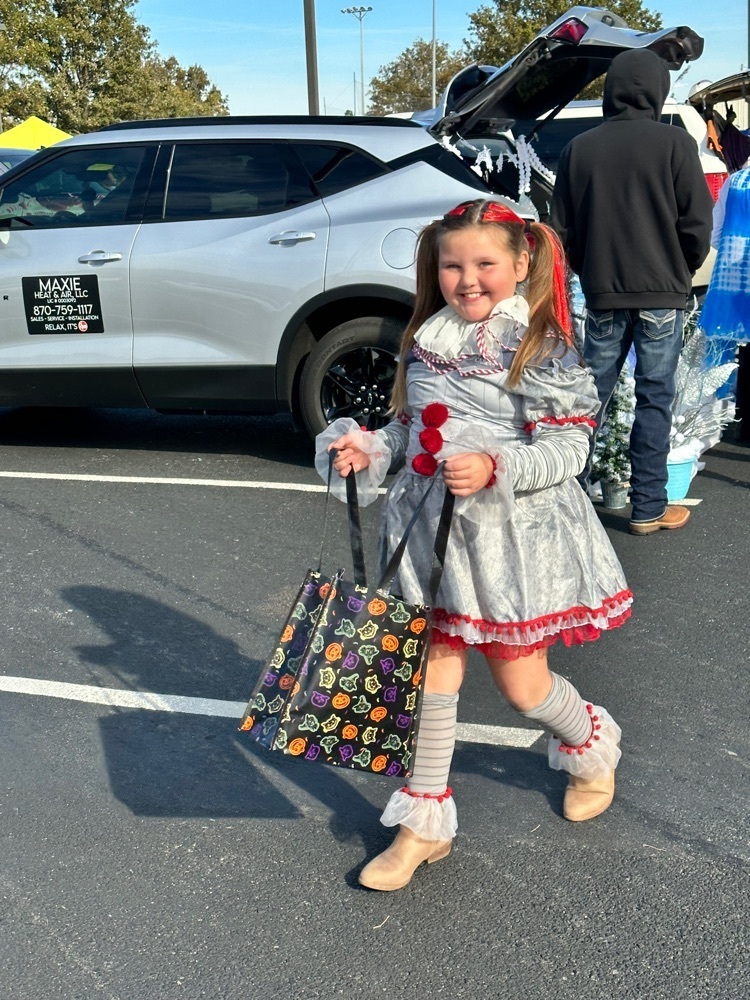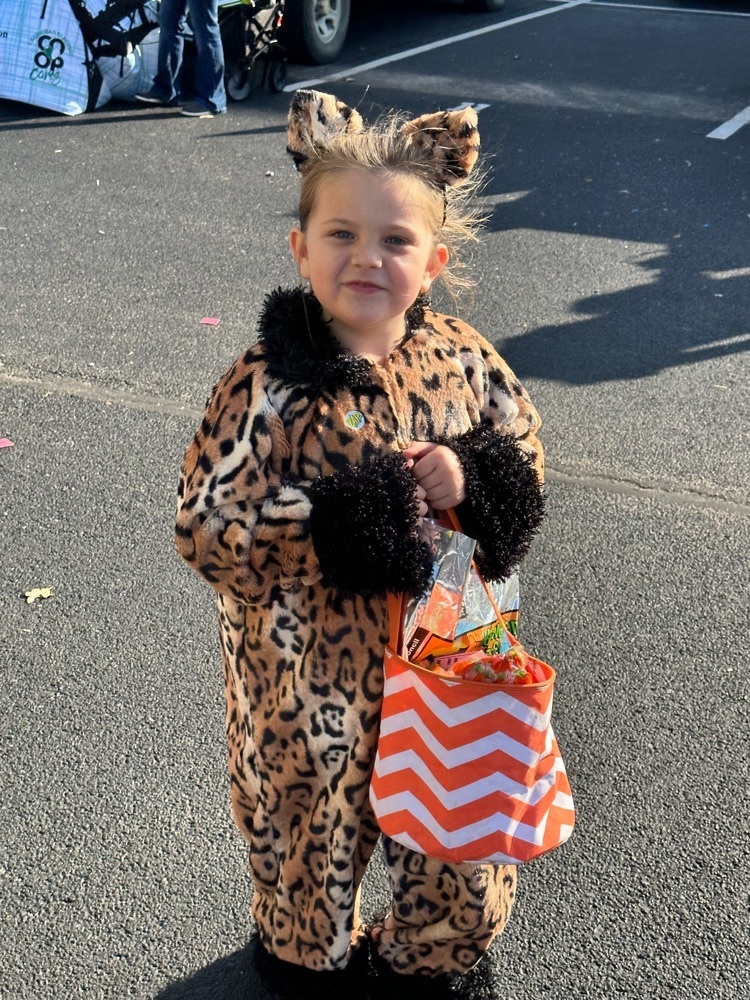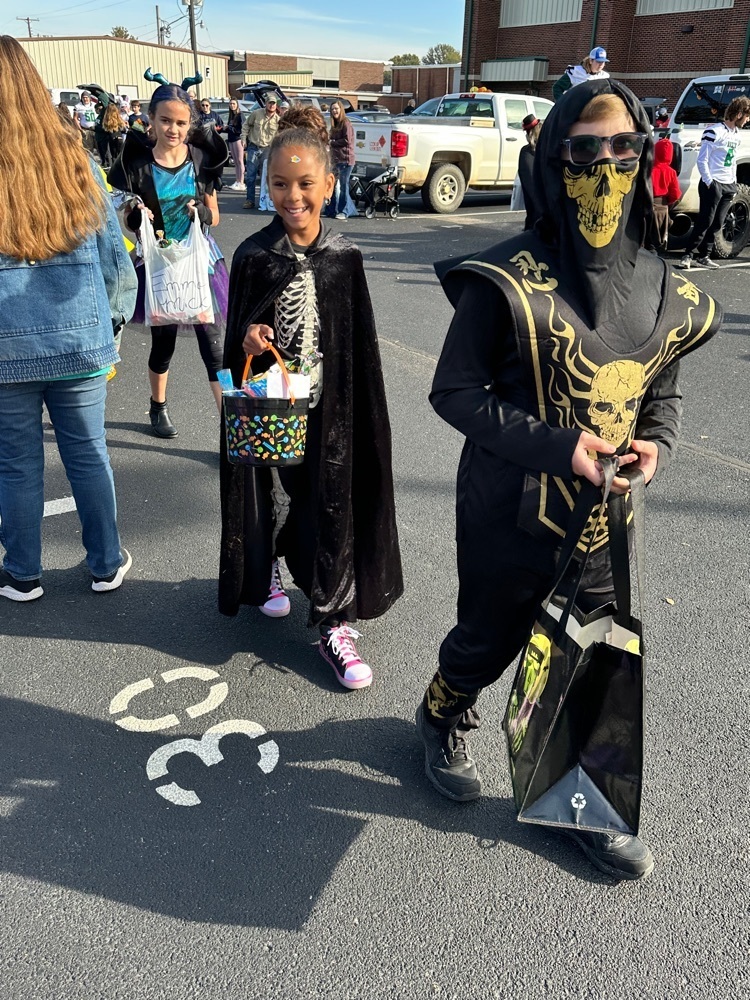 Trunk-or-Treat fun at Hoxie School!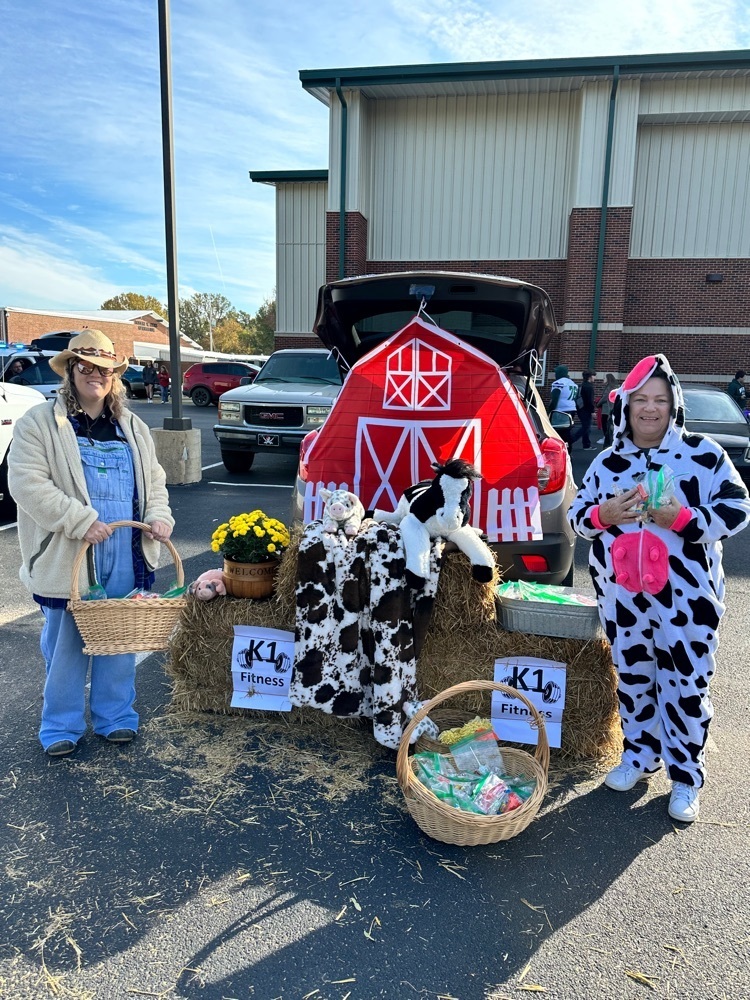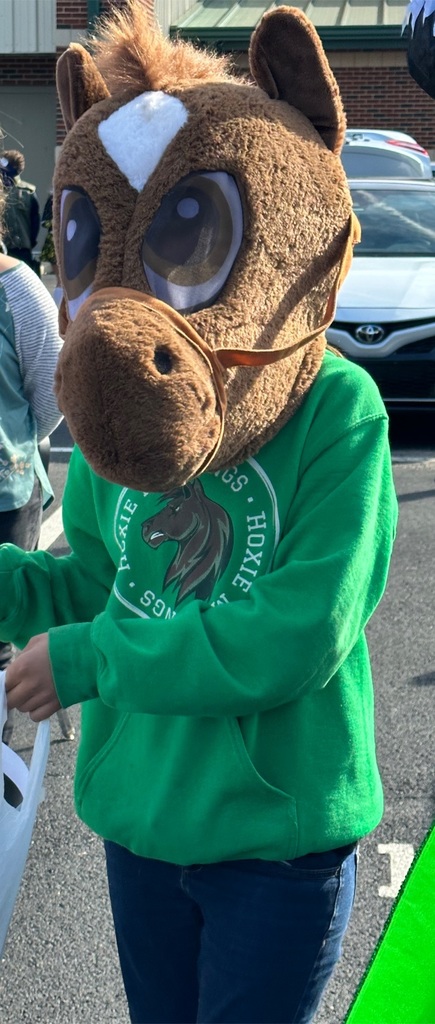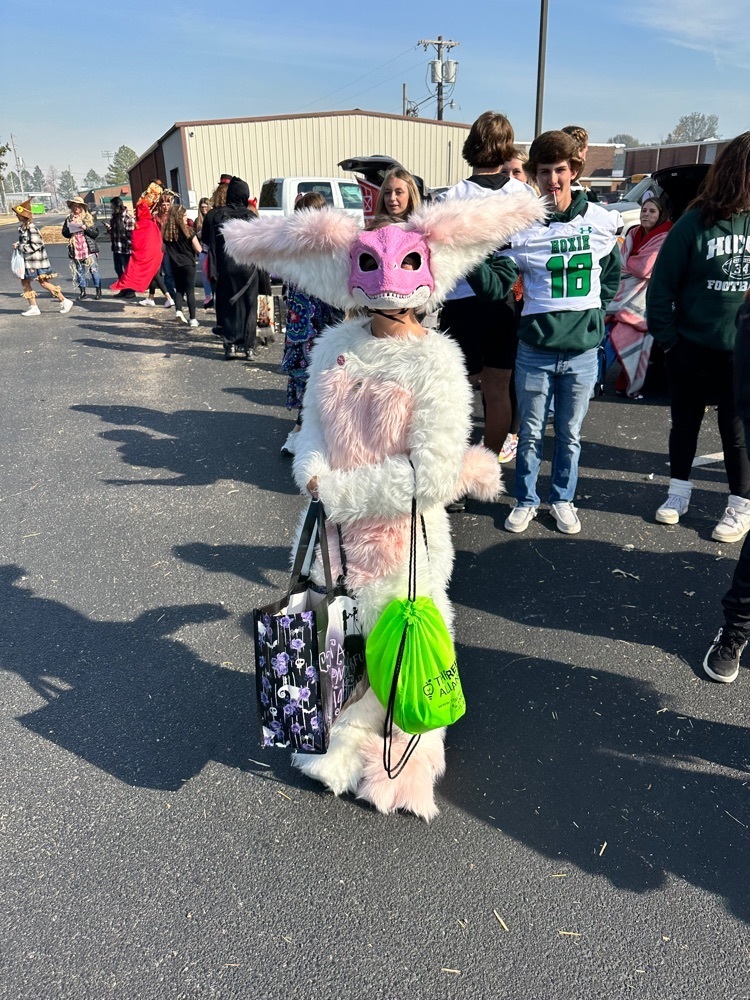 Thank you to everyone that helped to make our 2nd annual trunk-or-treat a success!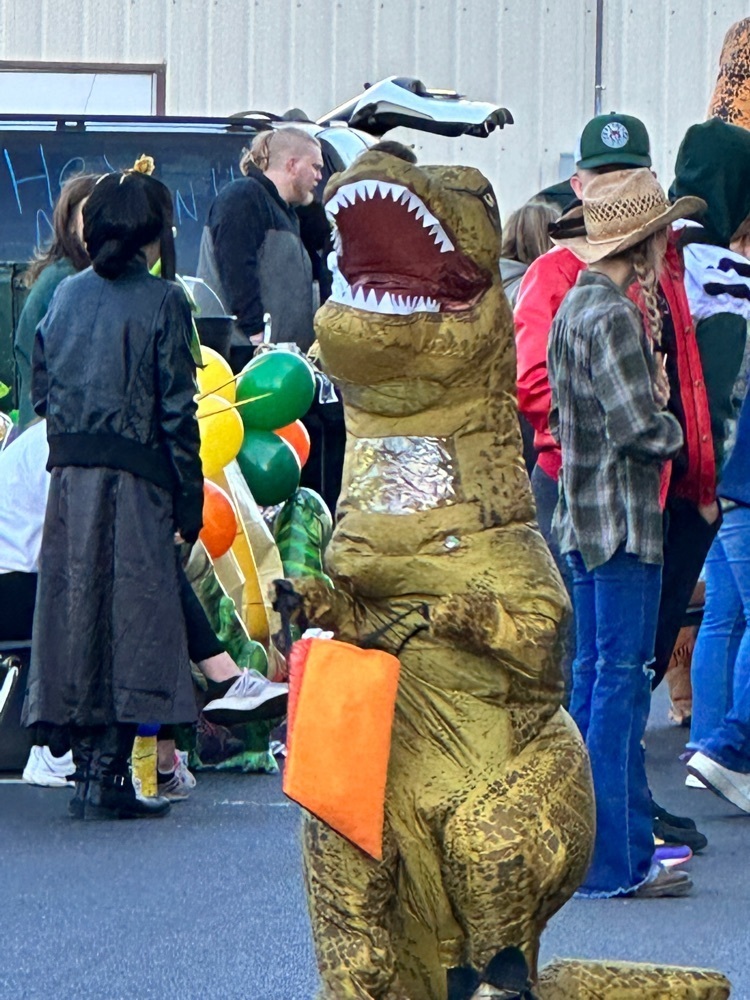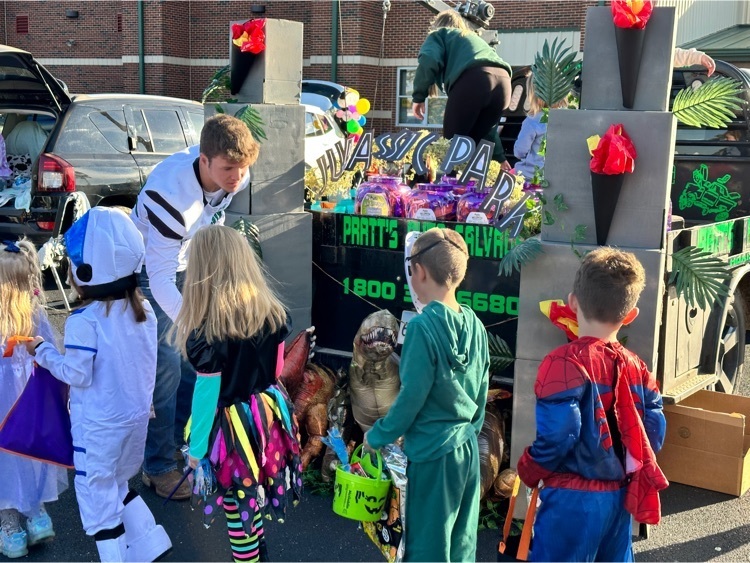 Chase Gallentine and Kaleb Smith are all smiles during one of their concerts yesterday. They have a full schedule but are having a great time. Thank you to our sponsors for making their experience possible.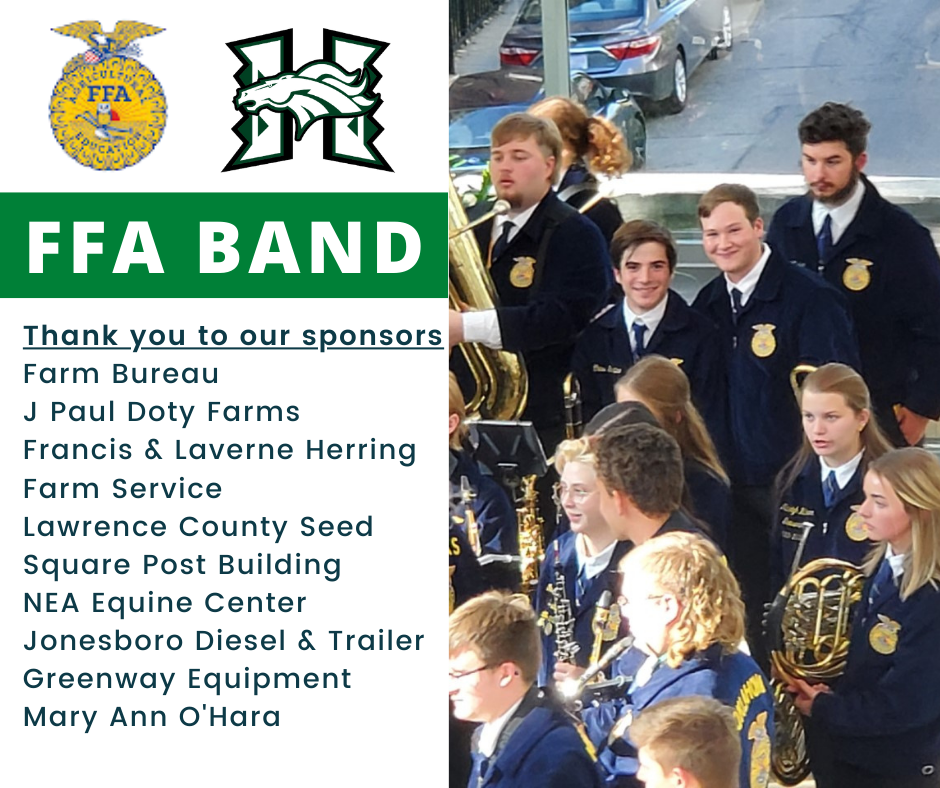 Your Senior High Lady Mustangs will play today in the State Semi-Finals against Hackett at Harding Academy at 1pm. Visit
www.ahsaa.org
to keep up with the action. Or you can order online tickets to attend in-person at
www.gofan.co
#GoMustangs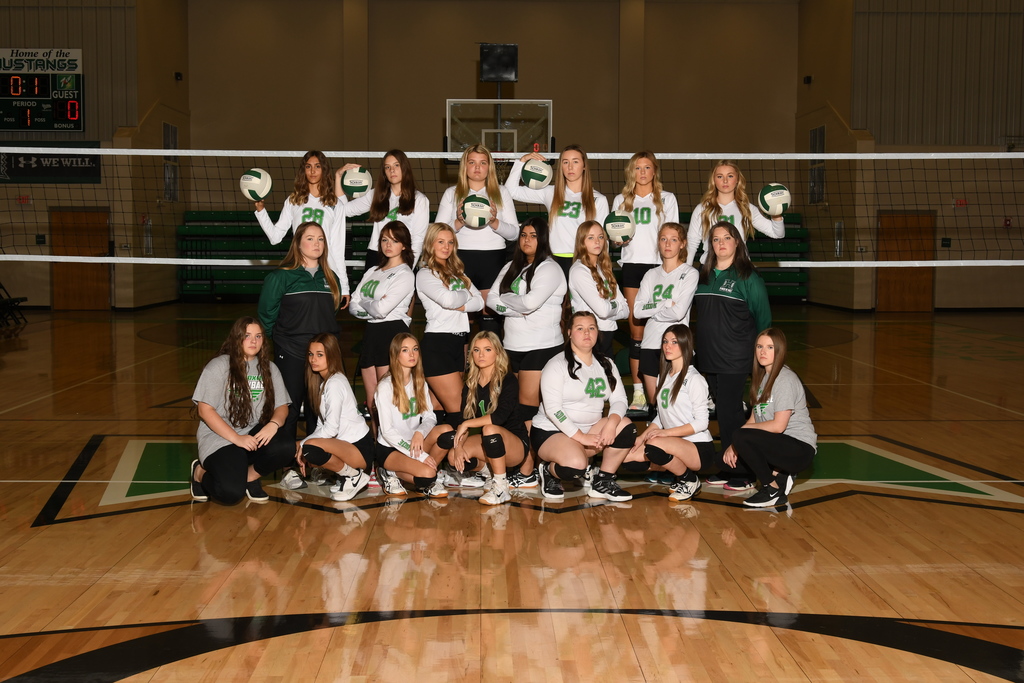 It isn't all hard work. Chase and Kaleb are enjoying the sites as much as they can. They had a busy schedule yesterday with concerts and will be performing again today. Thank you to our sponsors for making their experience possible.