Congratulations to Sage Treadwell for being chosen the Football Farm Bureau Player of the Week.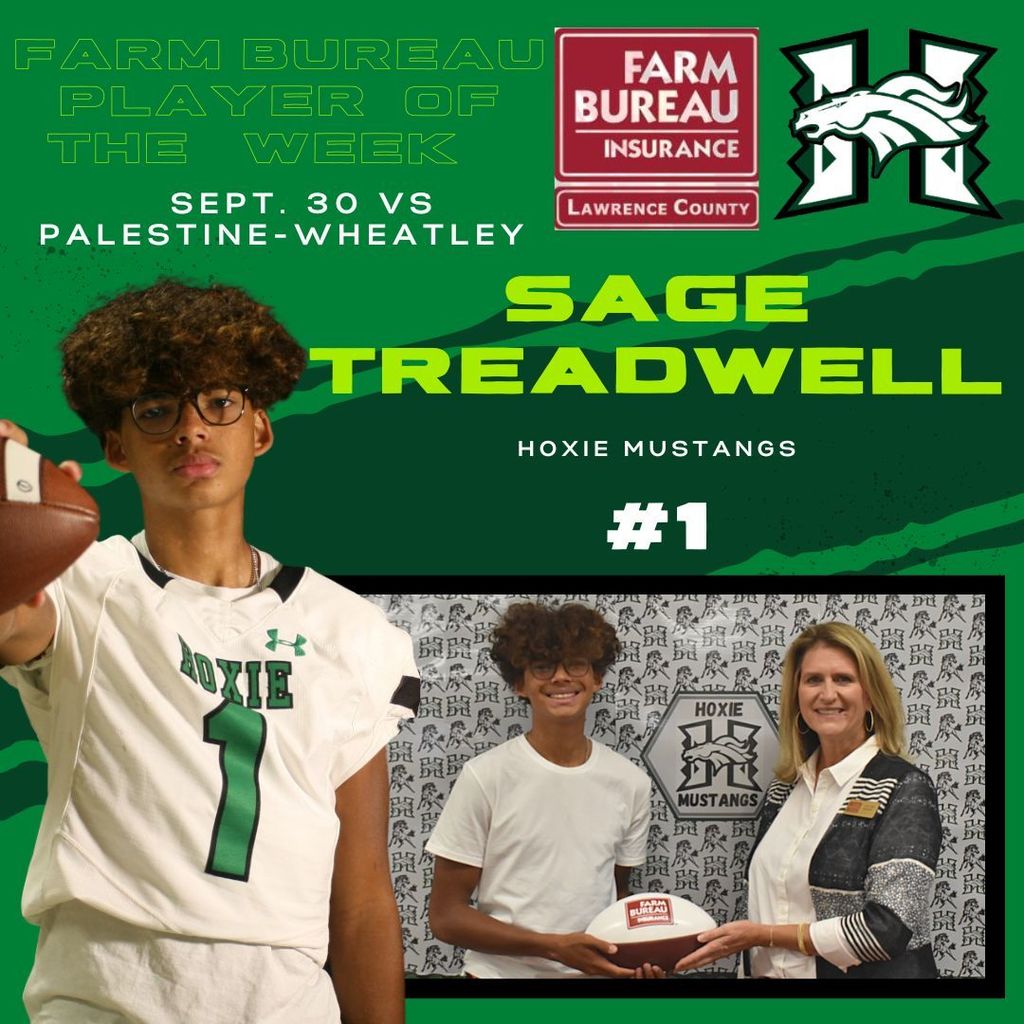 Come out and support your Lady Mustangs! Wear your PINK to support Breast Cancer Awareness month and enter the Serving For A Cure contest. $3 and serve to win prizes Monday, Oct. 3rd. All proceeds go to the Susan G. Komen Foundation. Donations will also be accepted.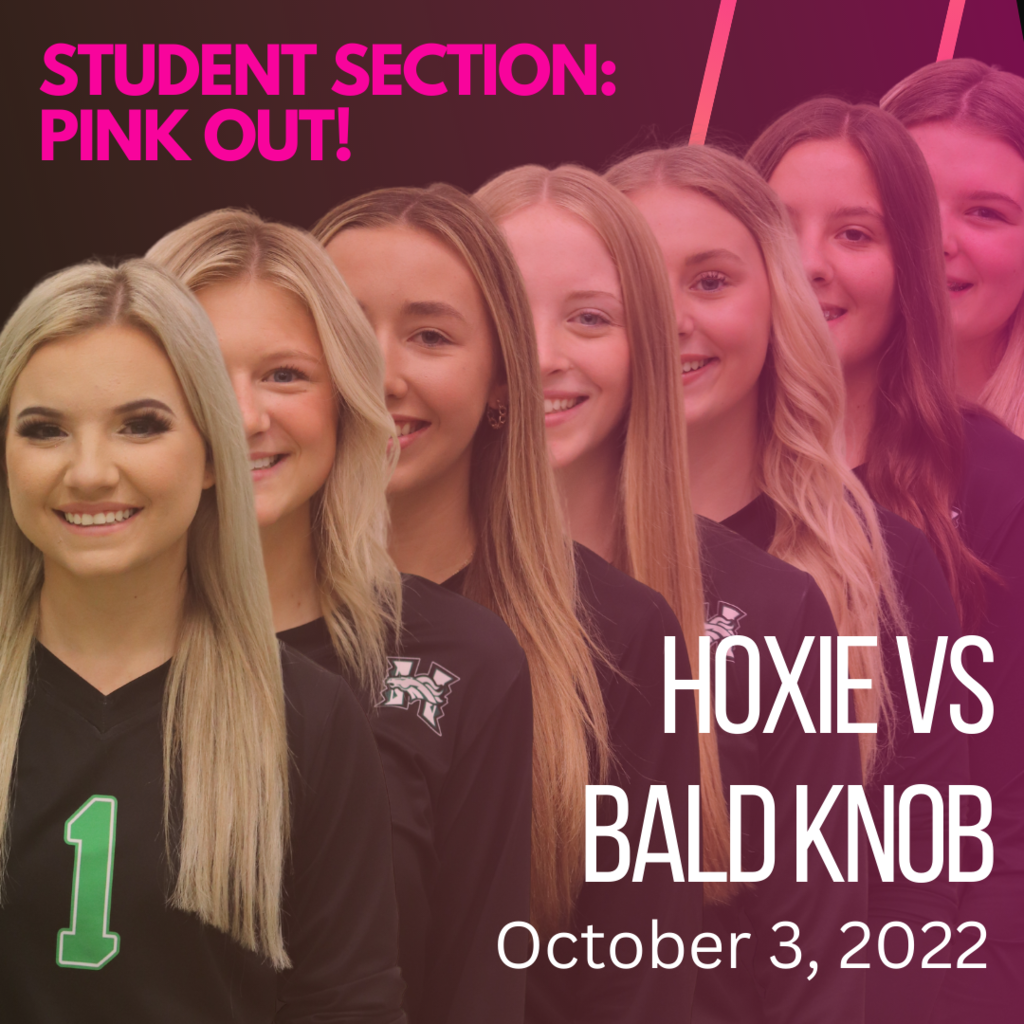 Congratulations to Chloe Prater for being chosen the Volleyball Farm Bureau Player of the Week.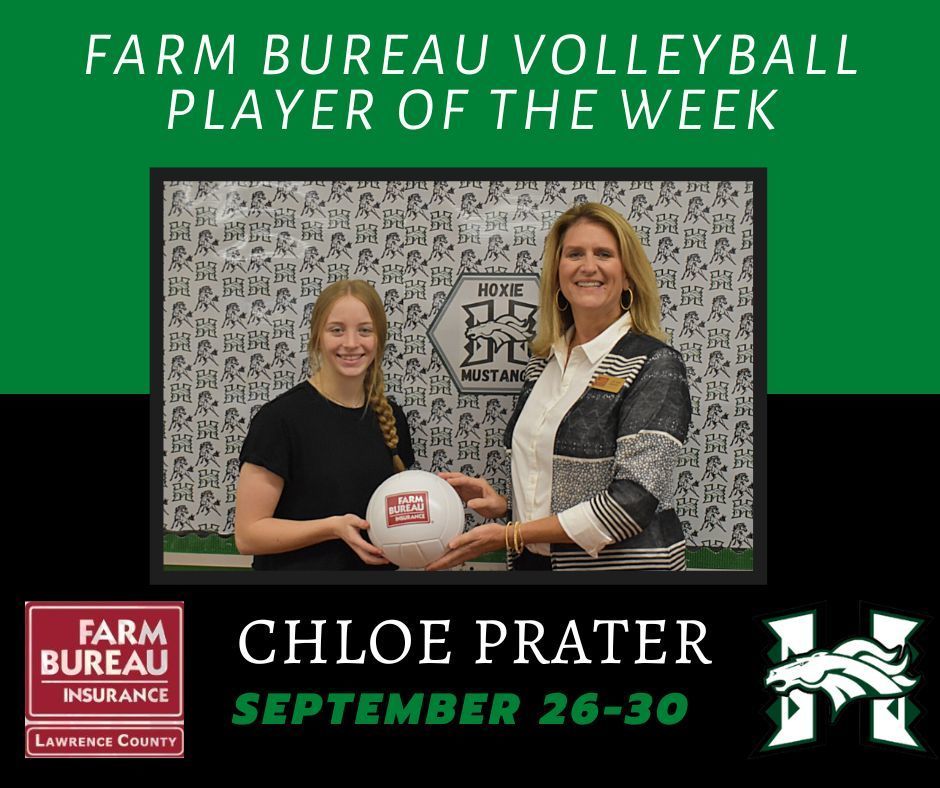 Football Homecoming Dress Up Days 2022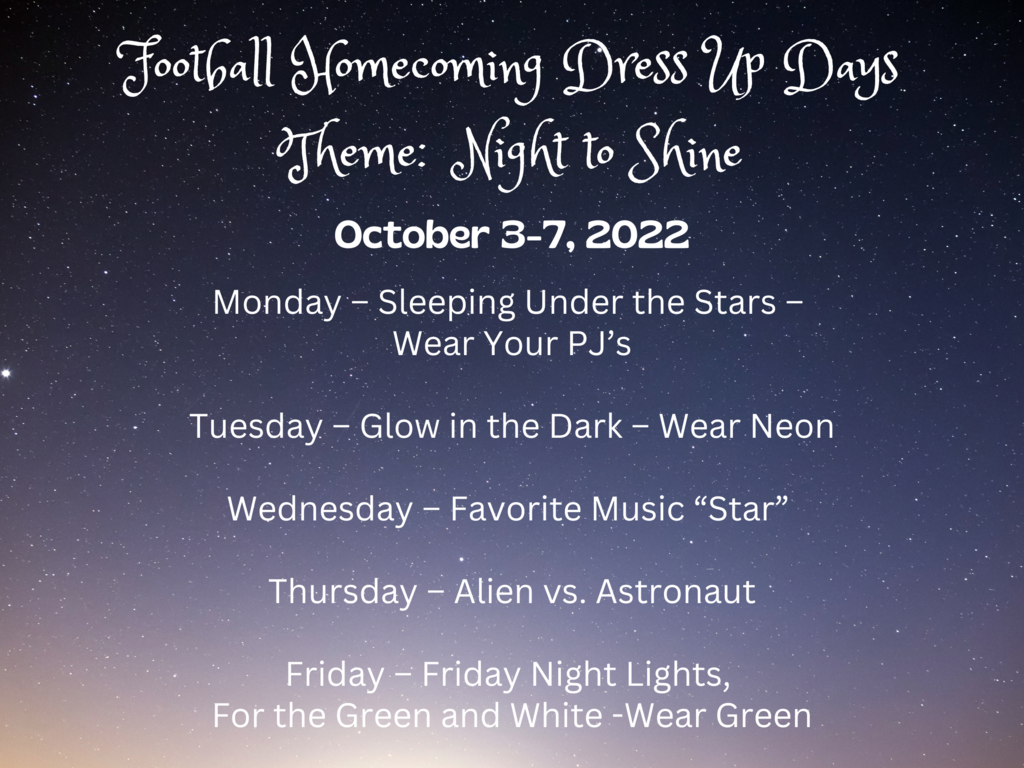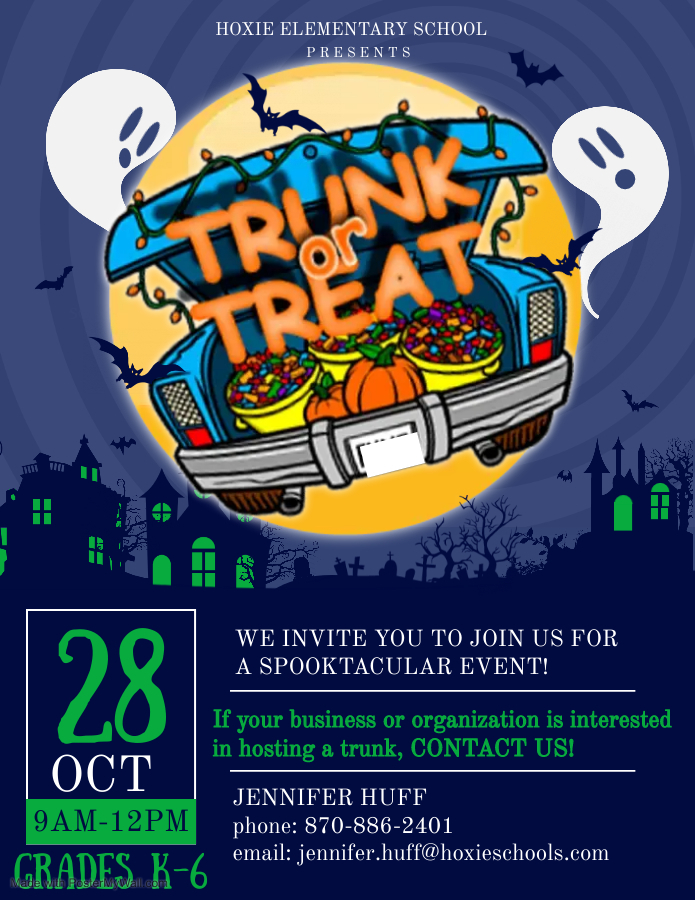 Ethan Rickey and Piper Smith competed in the rabbit division at the NEA District Fair and Livestock Show. They each won 1st place in their classes and qualified for best in show. Congratulations Ethan and Piper!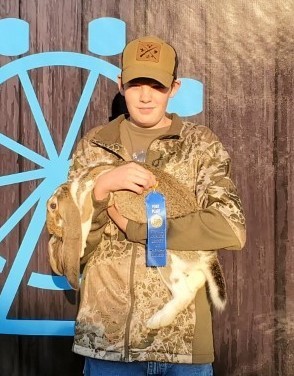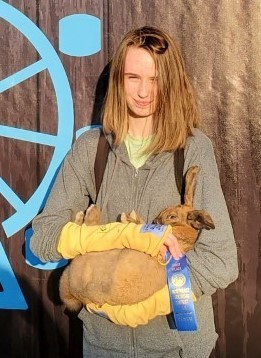 Mustang Fans, Friends & Family: Come out early Friday night and join us for a tailgate party. There will be a designated area by the ticket gate, so bring your chairs and visit. Starting at 5:30pm, waters and food will be available while supplies last. #GoMustangs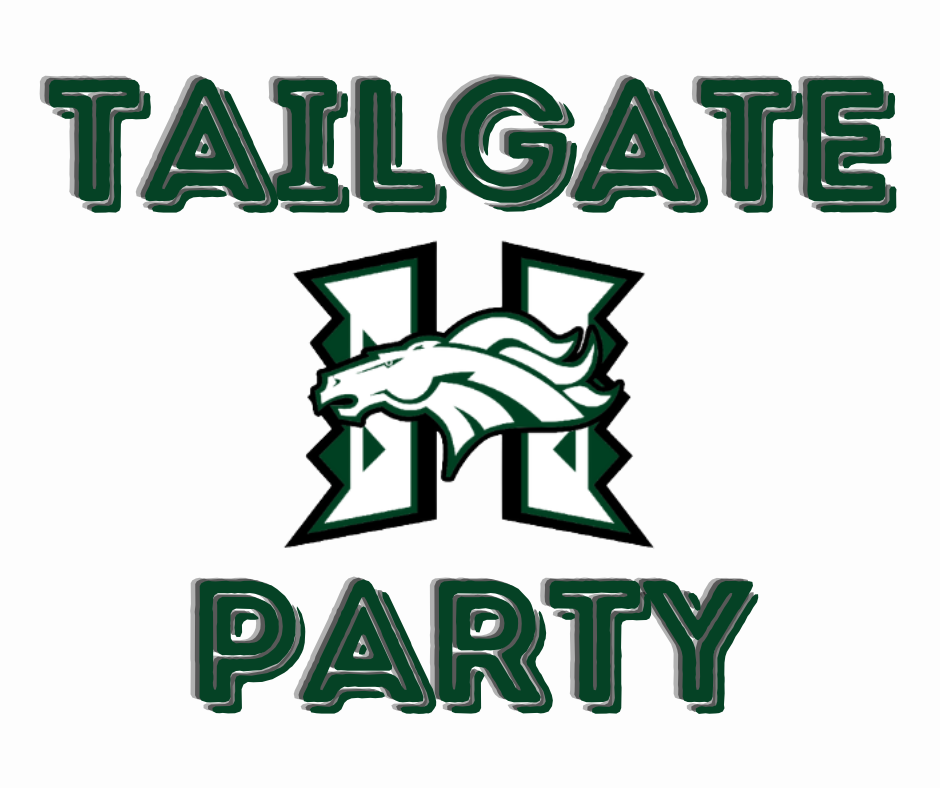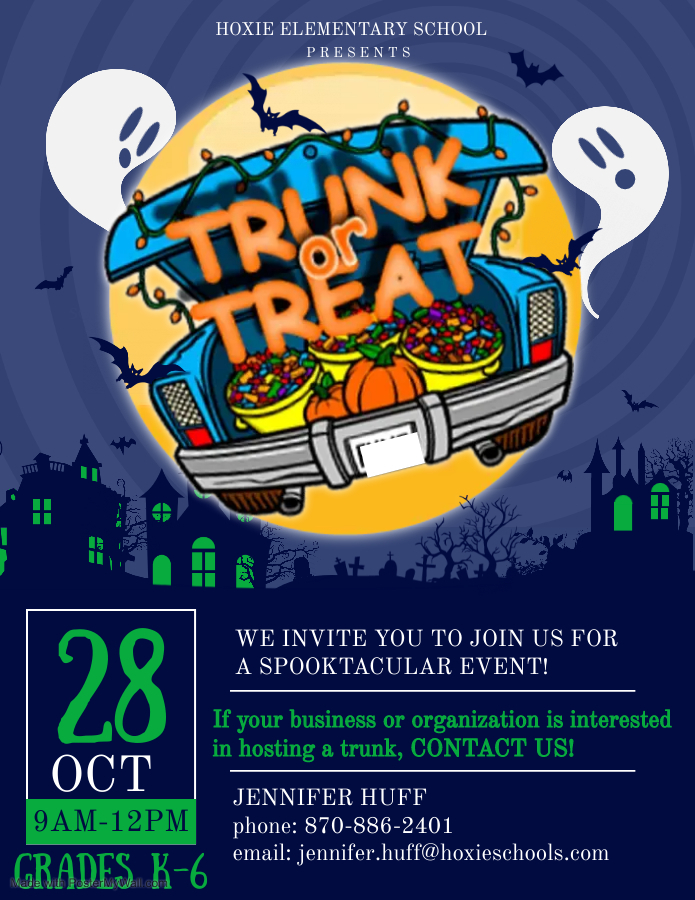 Get the Hoxie Schools app! Stay informed of Hoxie news, alerts, and more.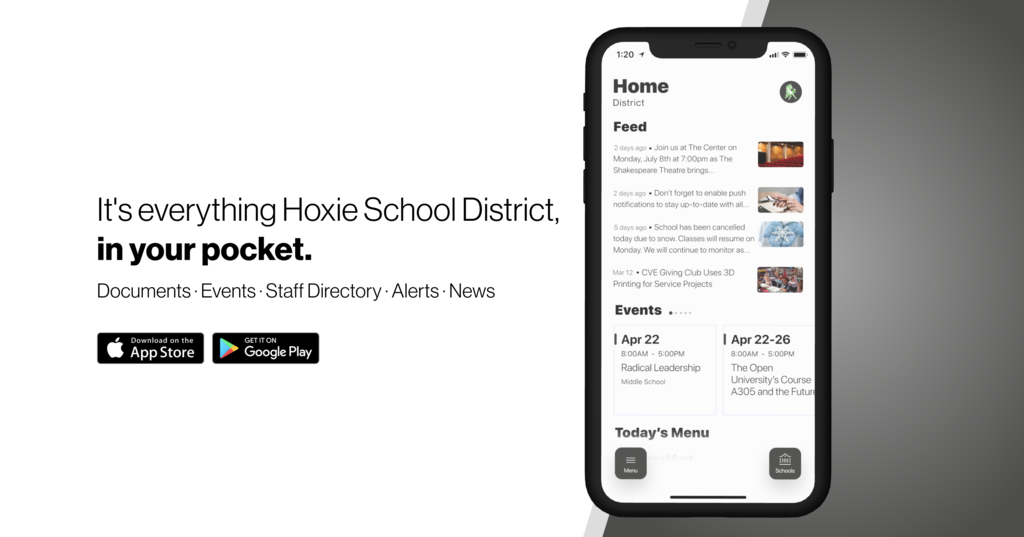 HHS presents the 2022 Football Homecoming Court! (from left) Bella Brady-Senior Maid; Gracie Felton-Freshman Maid; Chloe Prater-Queen; Lola Ball- Sophomore Maid; Cara Forrester-Senior Maid; Karsyn Milligan-Junior Maid. The Mustangs will take on the Corning Bobcats on October 7th.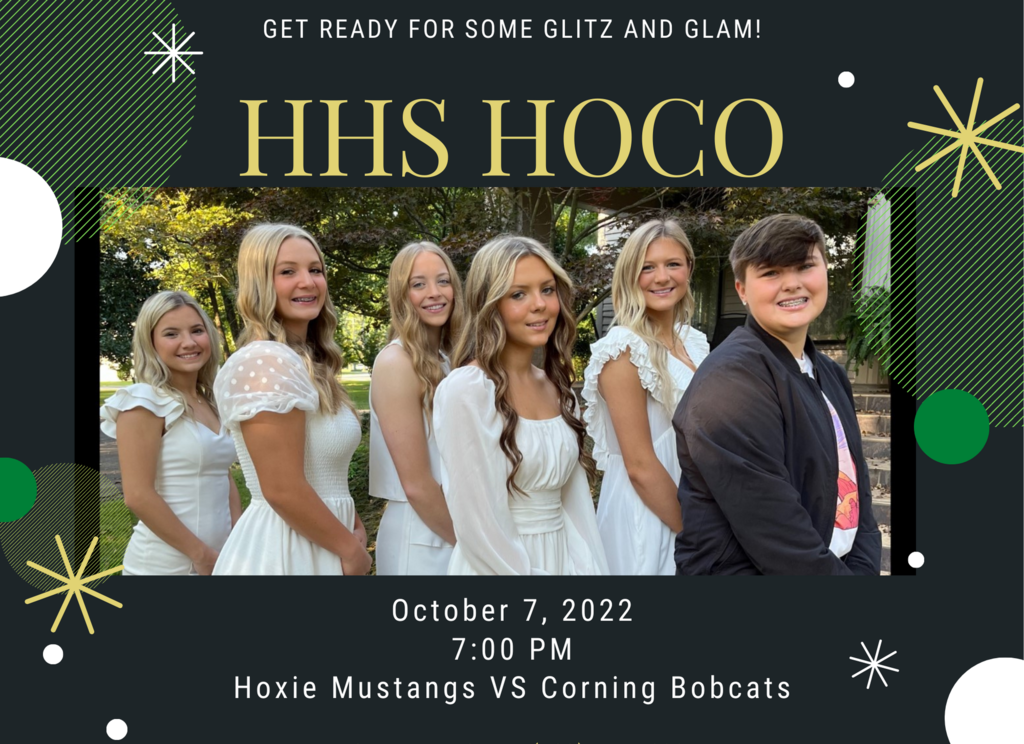 School Closure Monday, September 5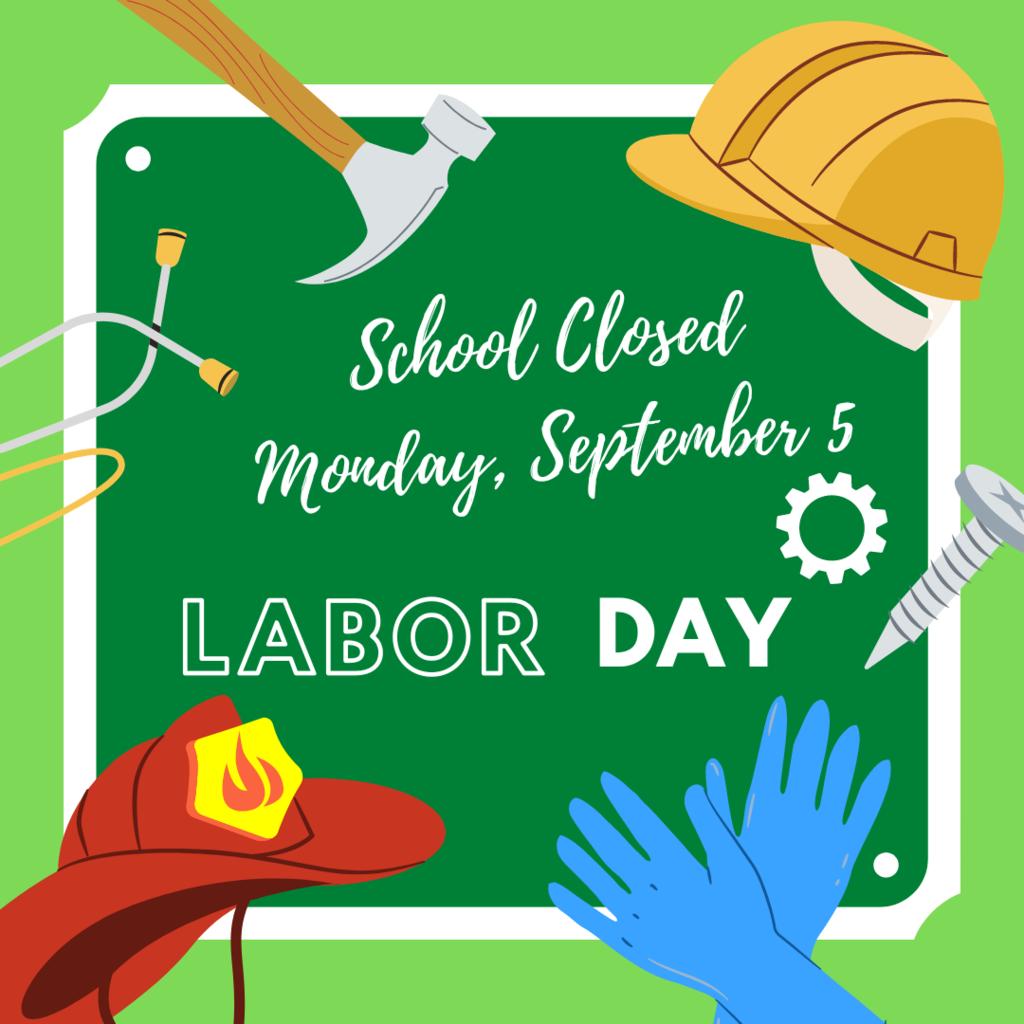 Open House - Come Join Us!

Food Tasting Day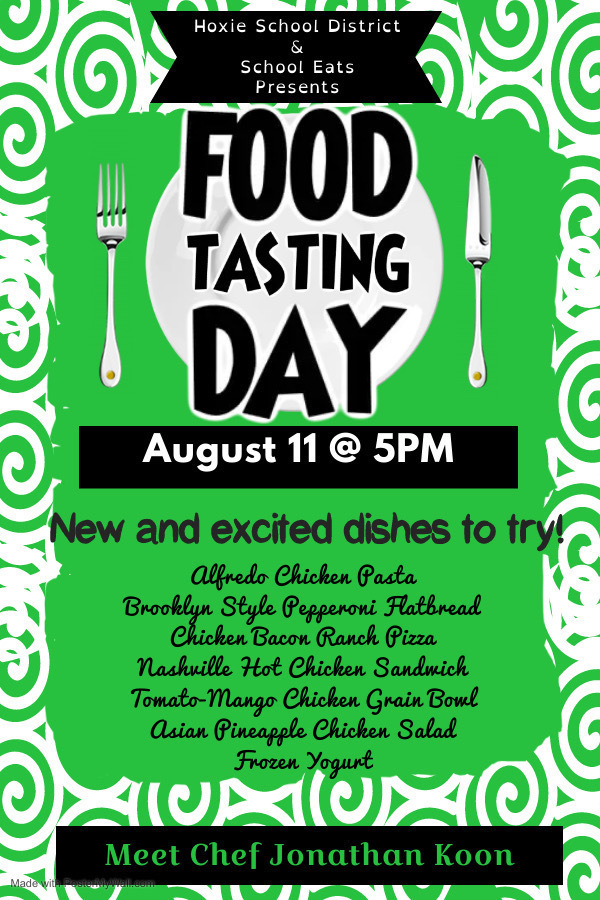 Seventh Grade Orientation - Change in Venue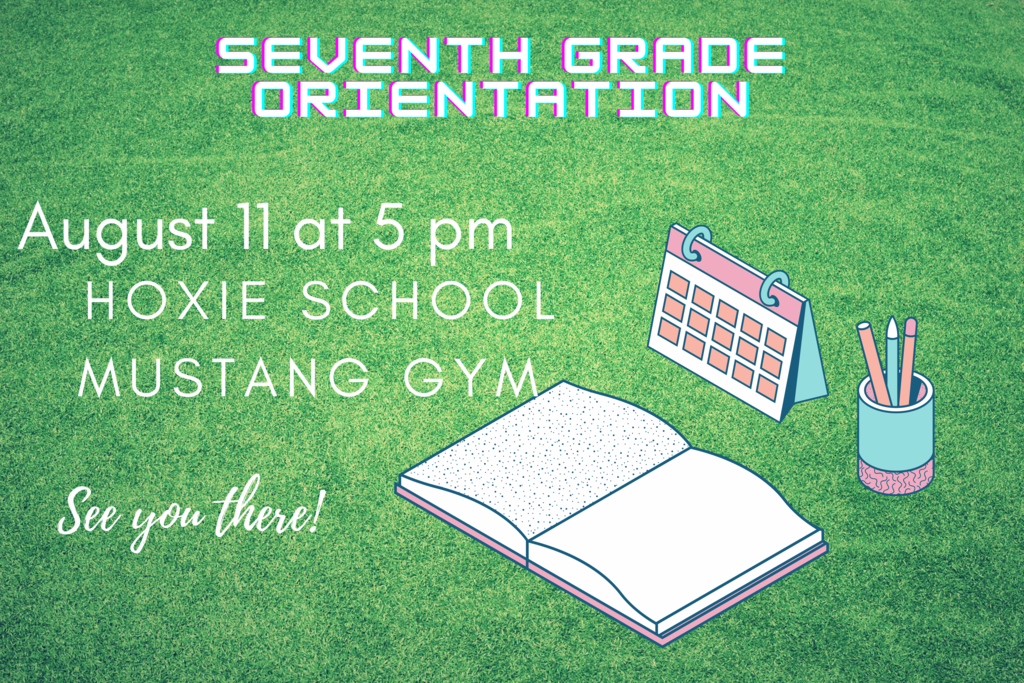 Hoxie is continuing the Summer Food Program through July of 2022. Refer to the Summer Food Program article for more details!

We have extra 2020 High School Yearbooks available. Please contact the high school office at 870-886-2401, ext. 108 if you are interested in purchasing one.

We will re-open on Tuesday, July 5. Have a safe and happy Independence Day celebration.

The 2020 high school yearbooks have arrived! These are available in the high school office Monday - Thursday, 7:30 am - 3:30 pm and Friday, 7:30 -2:00 pm. Please contact us at 886-2401, ext. 107 if you have questions.