Due to the threat of freezing rain this afternoon, Hoxie School District will release at 2:30 pm today, Monday, January 30th. All afterschool activities are cancelled for today. Stay safe!

Due to inclement weather, Hoxie School District will be closed on Wednesday, January 25th. It will be AMI Day 1.

Hoxie Schools will be released early on Friday, December 16th at 2pm for Winter Break! School will resume on Tuesday, January 3rd, 2023. Happy Holidays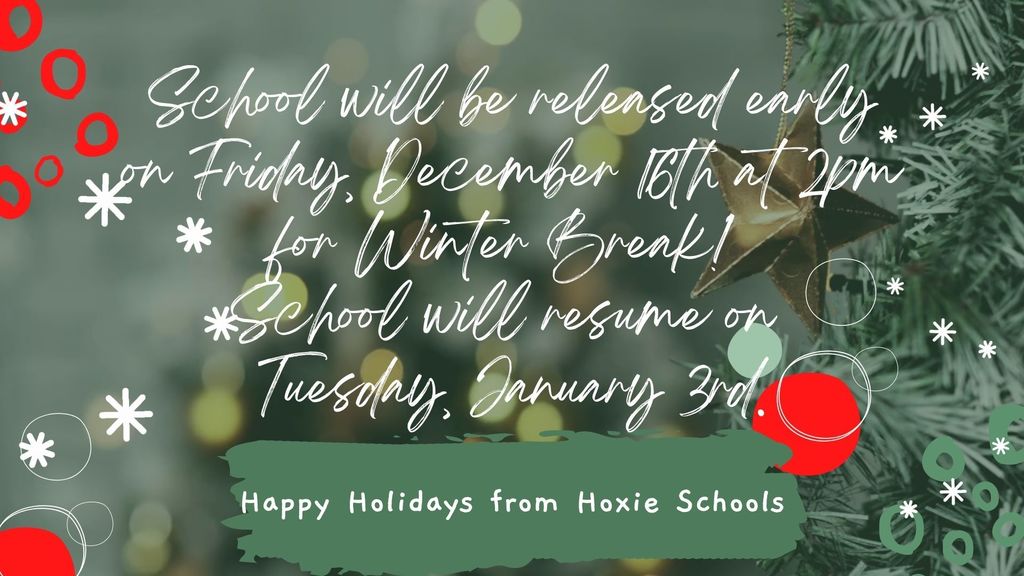 Hoxie School District will release at 2pm on Friday, November 18th. School will not be in session November 21st-25th for Thanksgiving break. Have a happy and safe Thanksgiving!

Hoxie School District invites all Veterans and their families to be our guests on Friday, Nov. 11th at 9am, in Mustang Gym, for A Veteran's Day Program.

Hoxie School will host a Veterans Day program on Friday, November 11, 2022 at 9:00am in the Mustang Gym. All veterans and the public are invited to attend.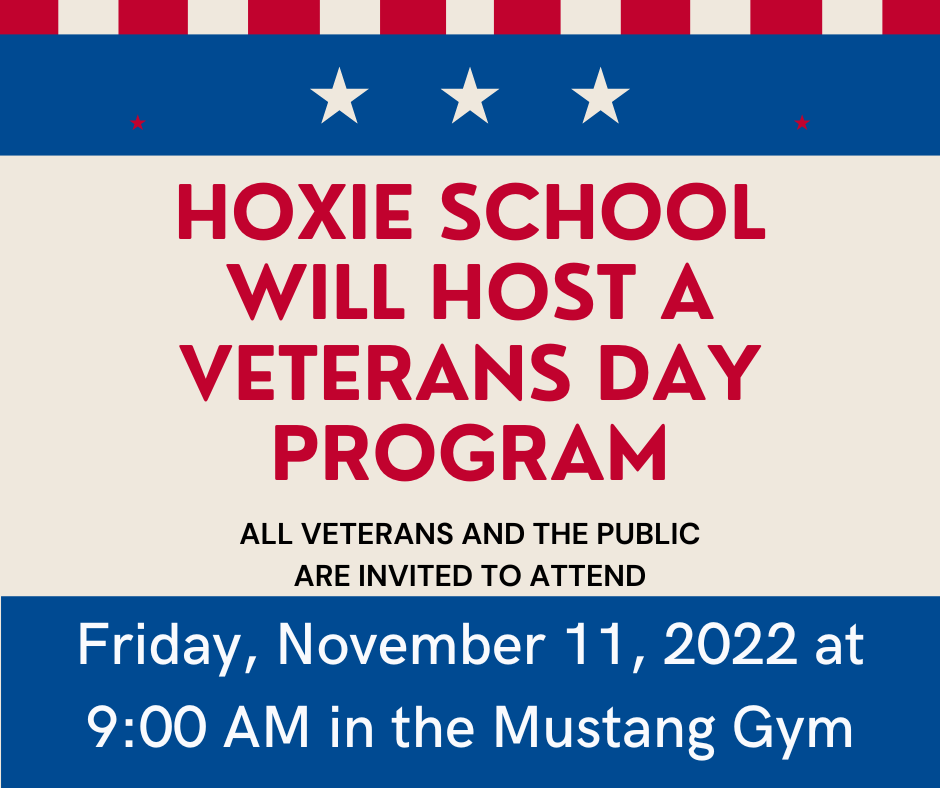 More trunk-or-treat fun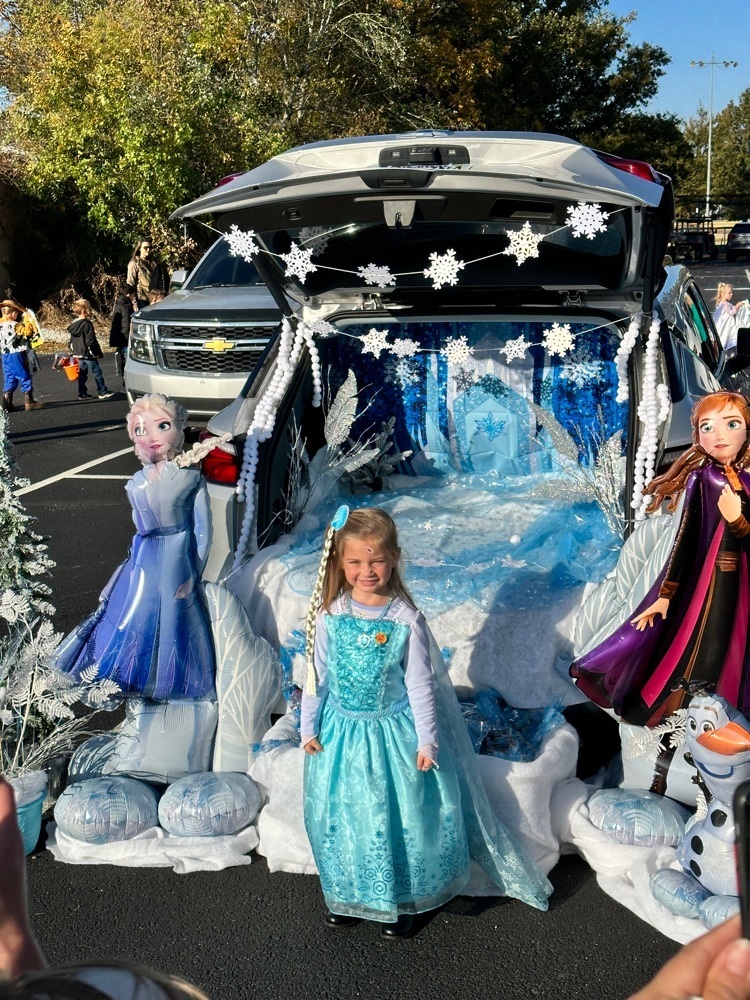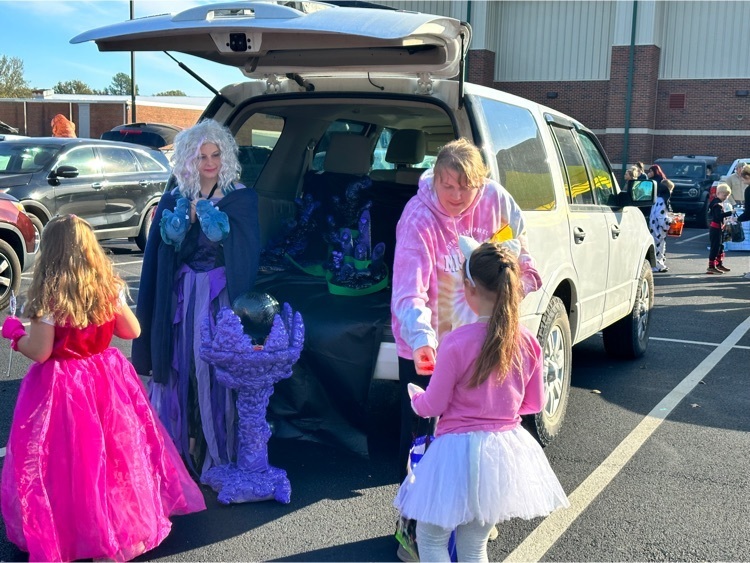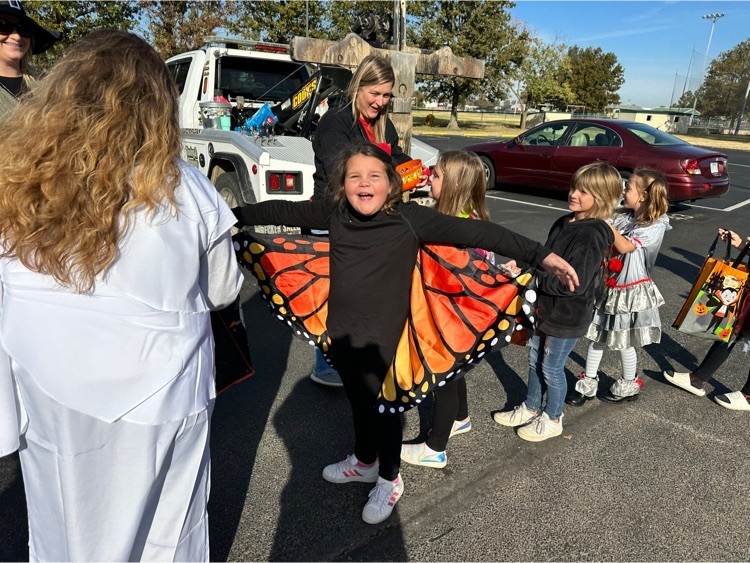 Trunk-or-Treat fun at Hoxie School!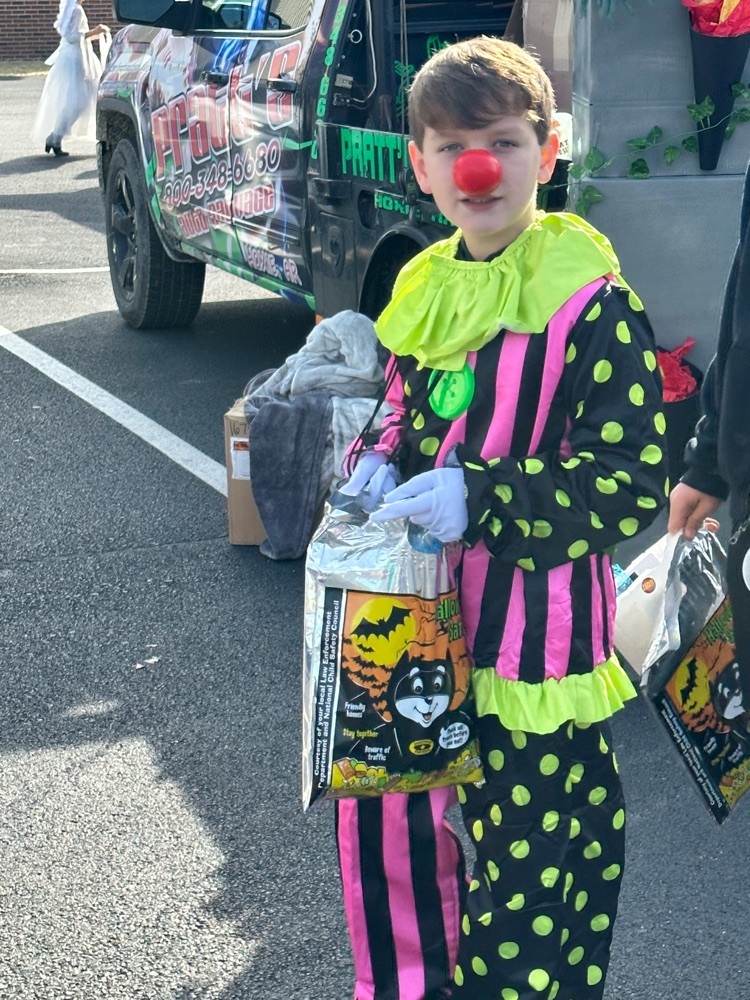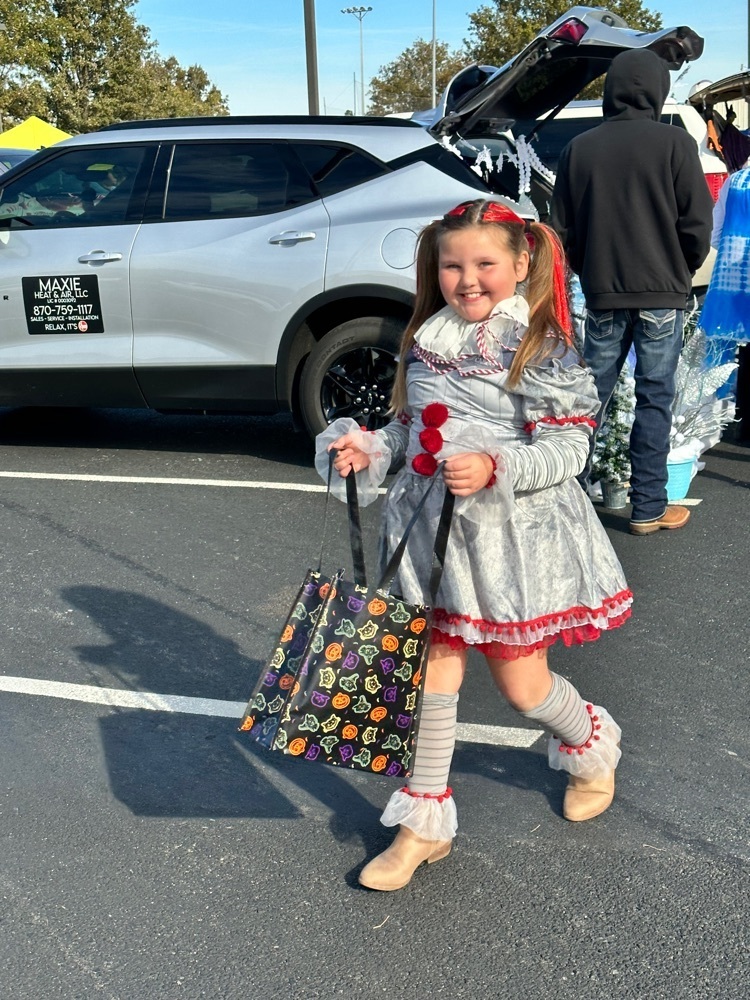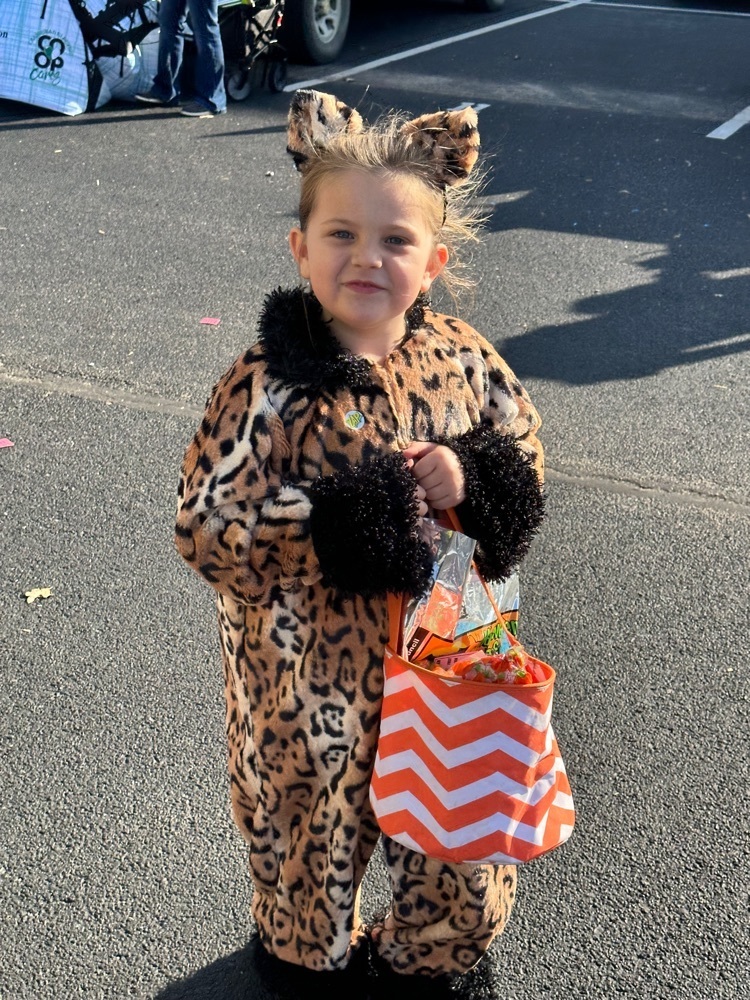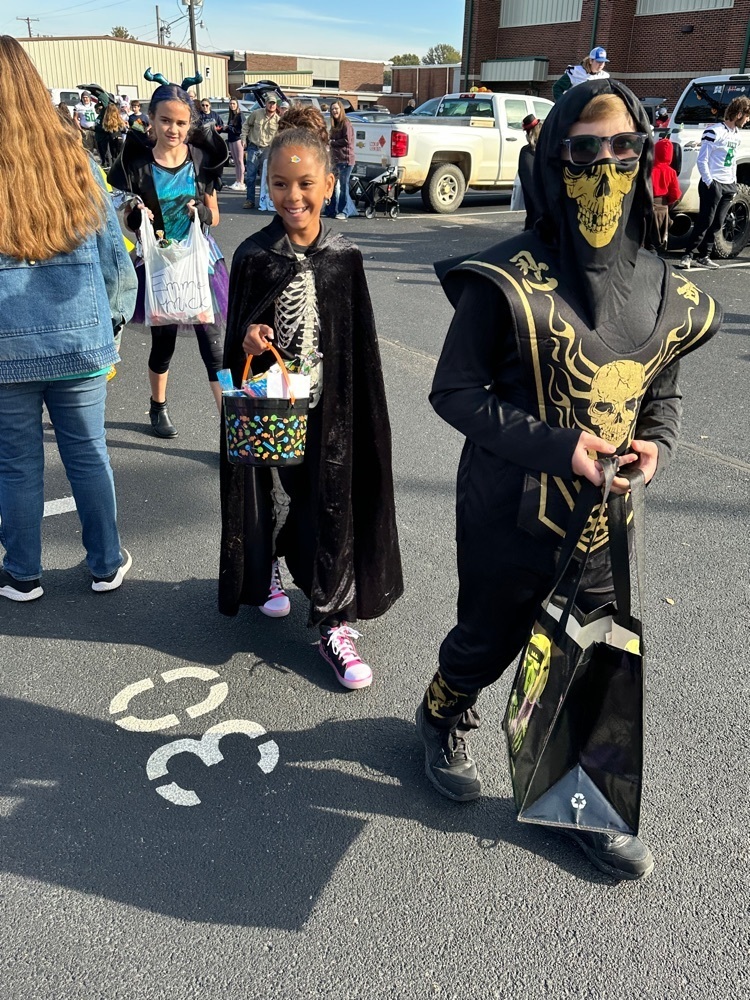 Trunk-or-Treat fun at Hoxie School!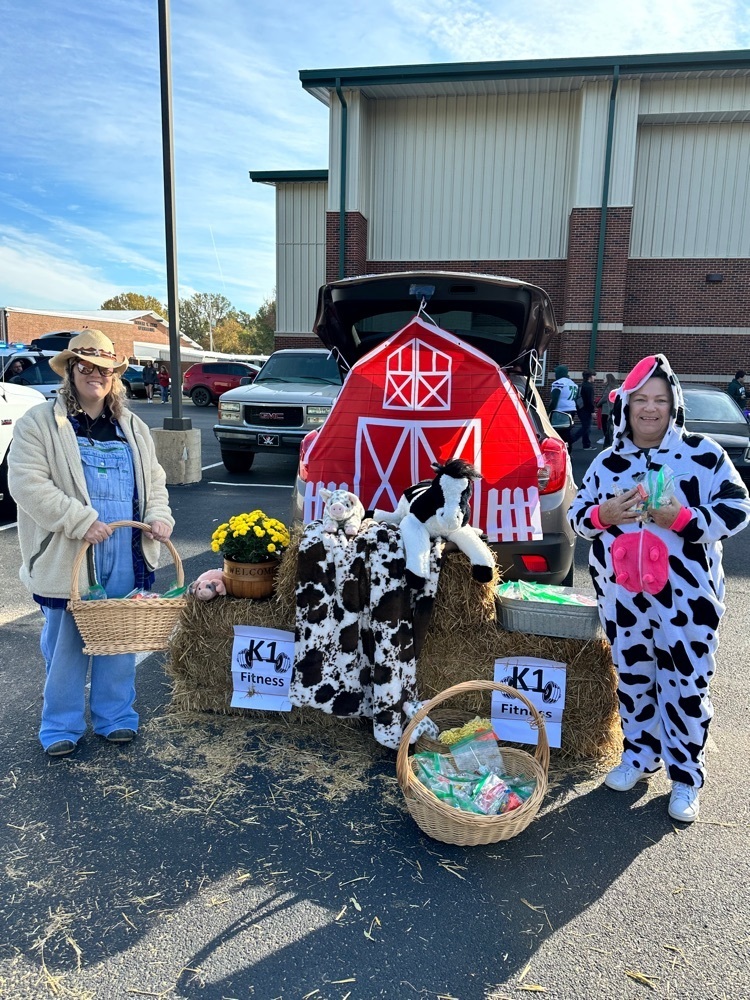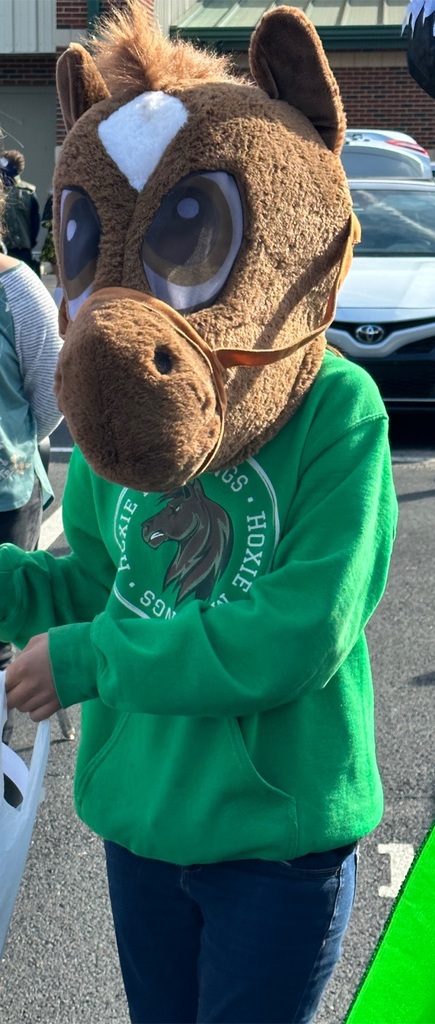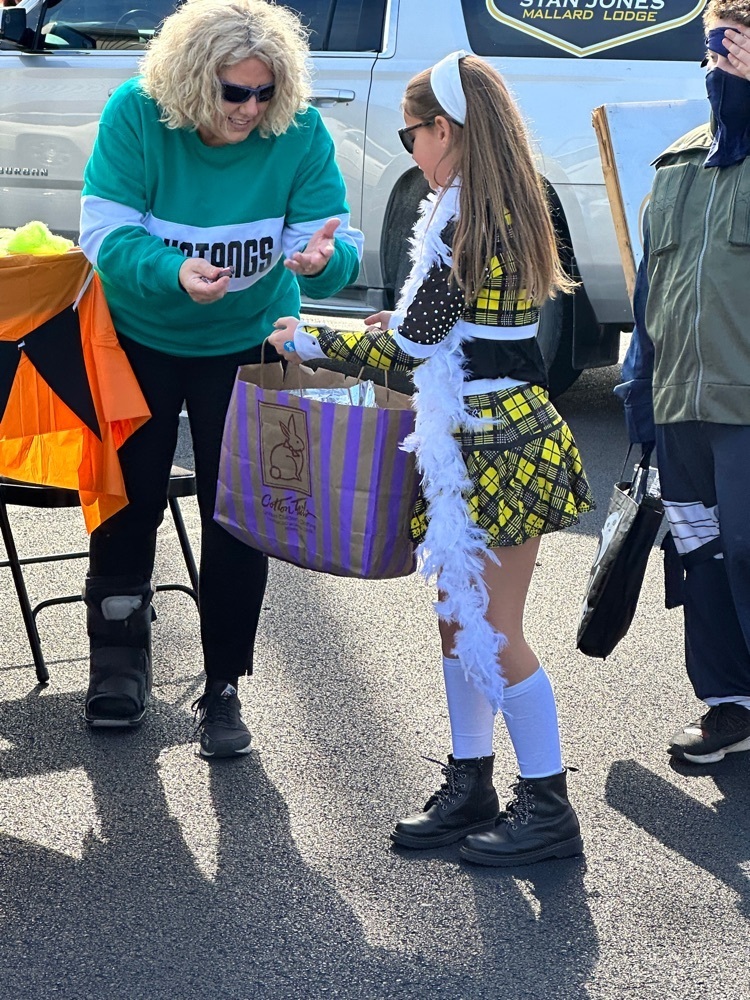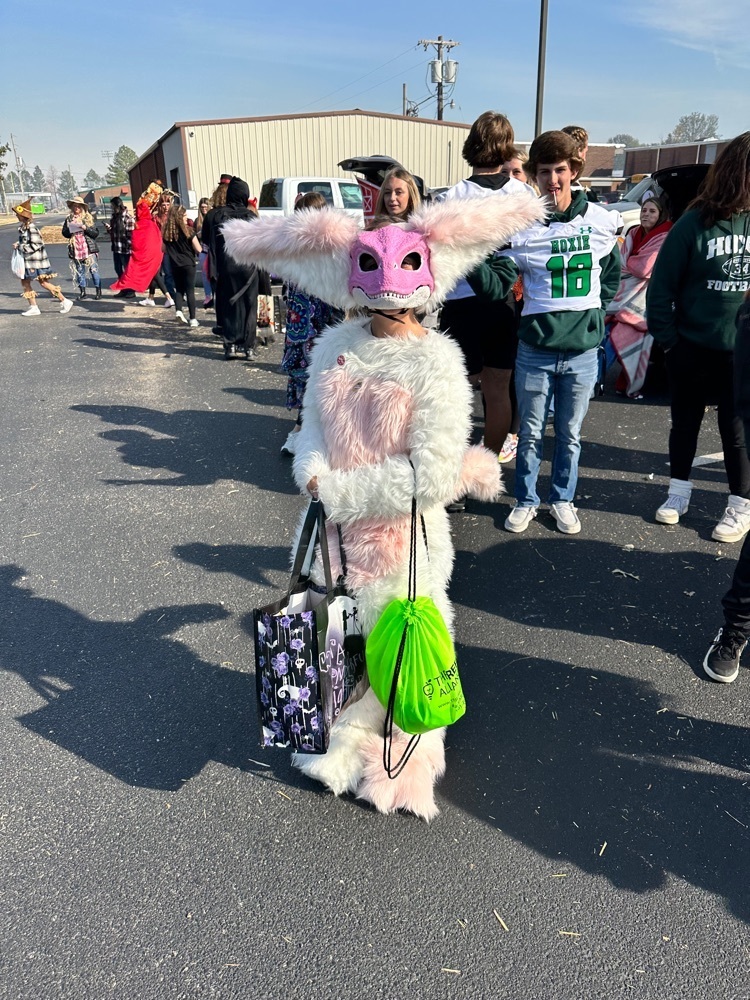 Thank you to everyone that helped to make our 2nd annual trunk-or-treat a success!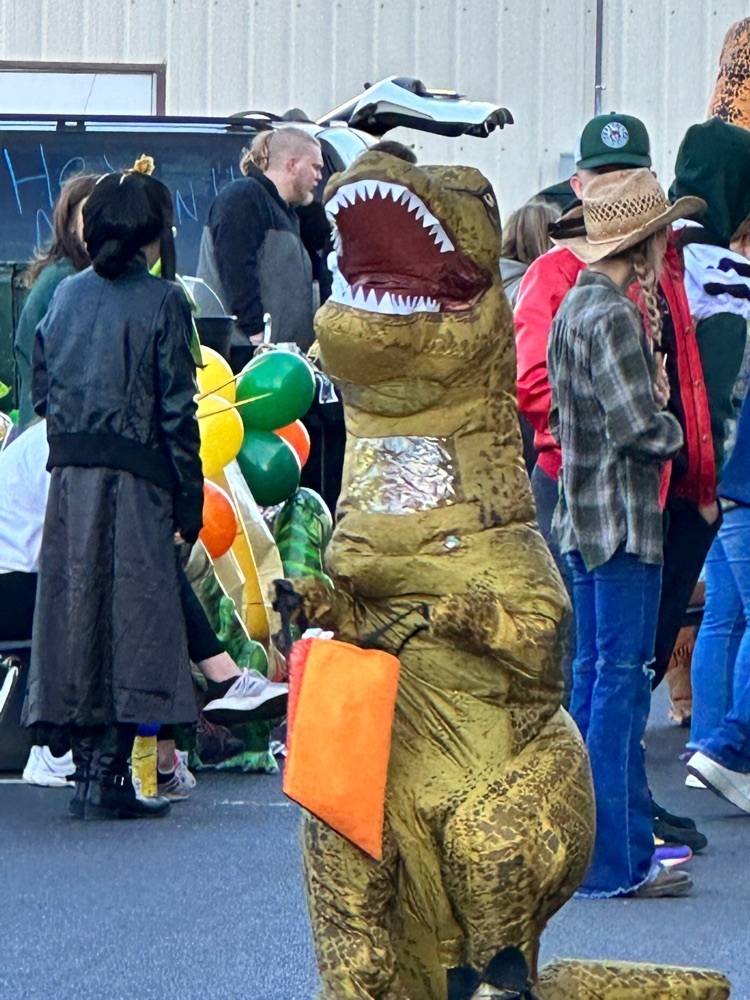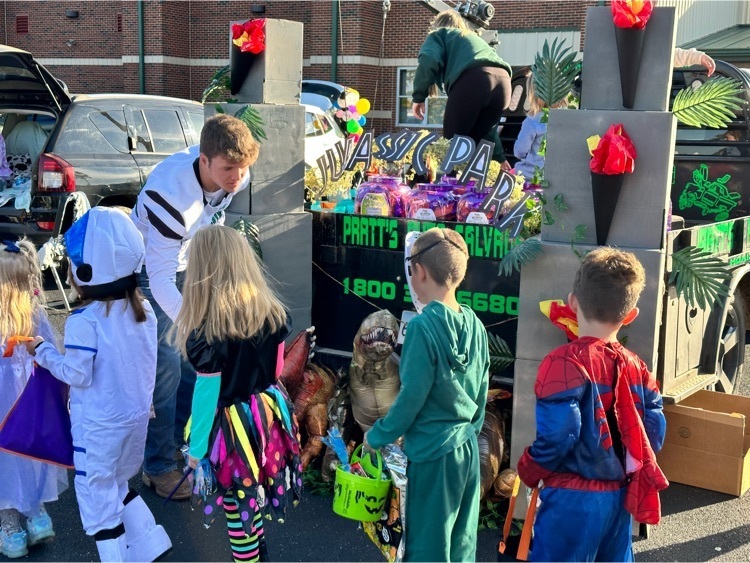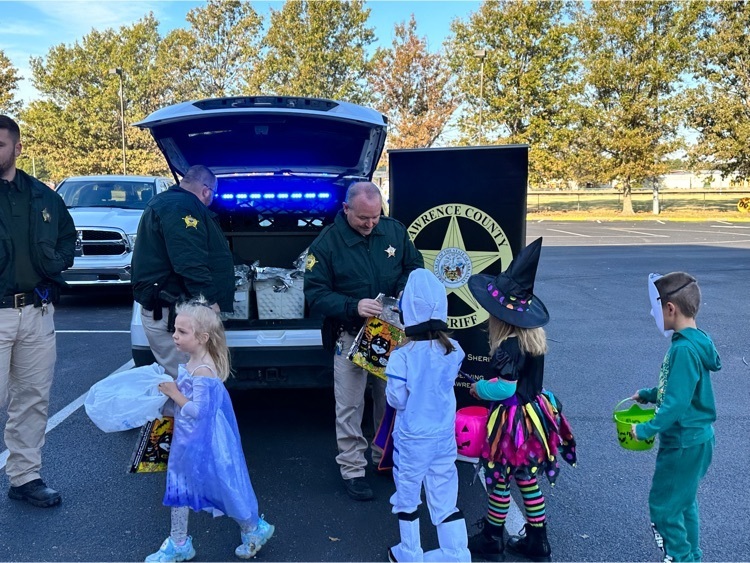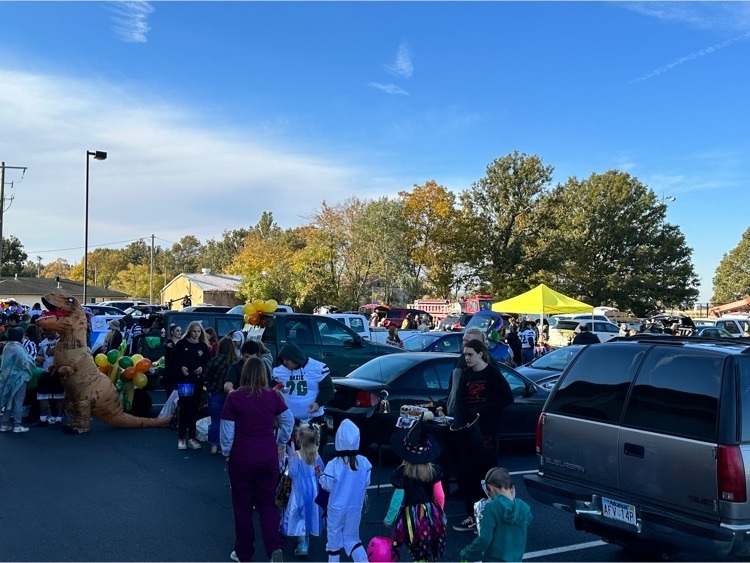 Hoxie Elementary is hosting a Trunk-or-Treat this Friday for students in grades PreK - 6th grade. We would love to have your help! If you would like to host a trunk, please contact Jennifer Huff at
jennifer.huff@hoxieschools.com
or at 870-886-2401.

Contact us if your group or business would like to host a trunk!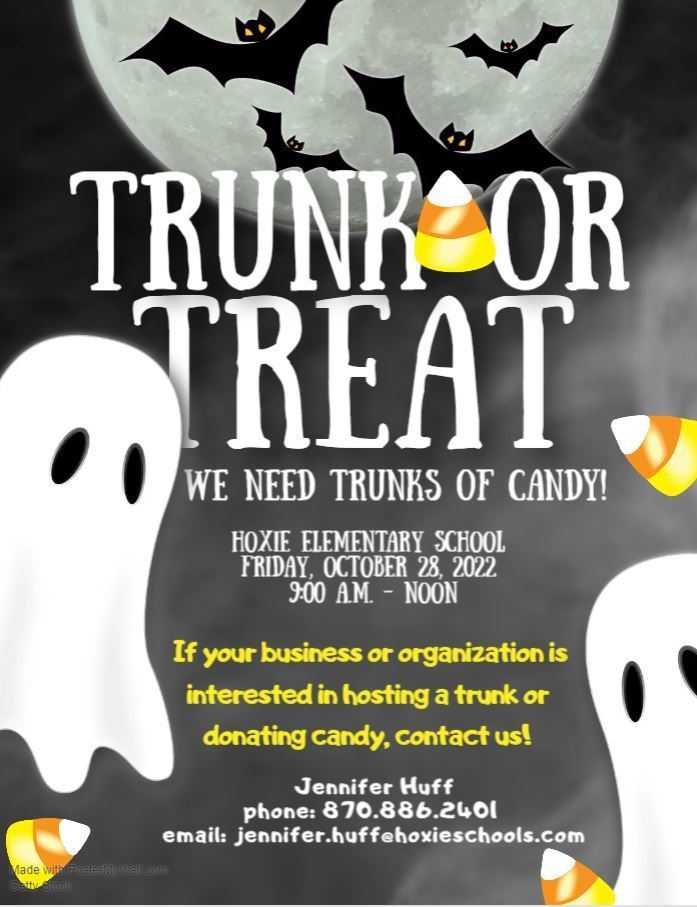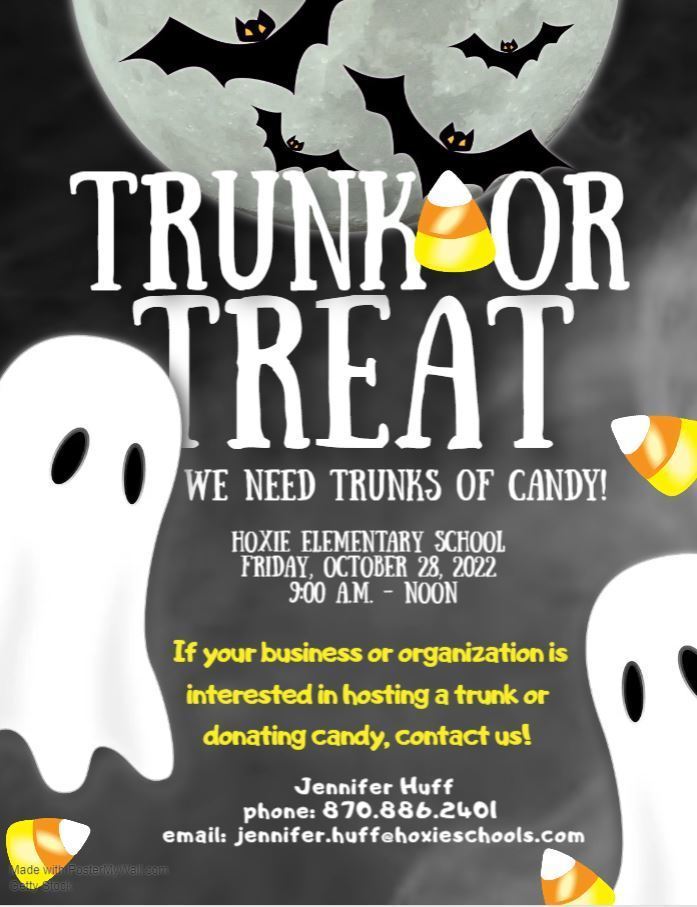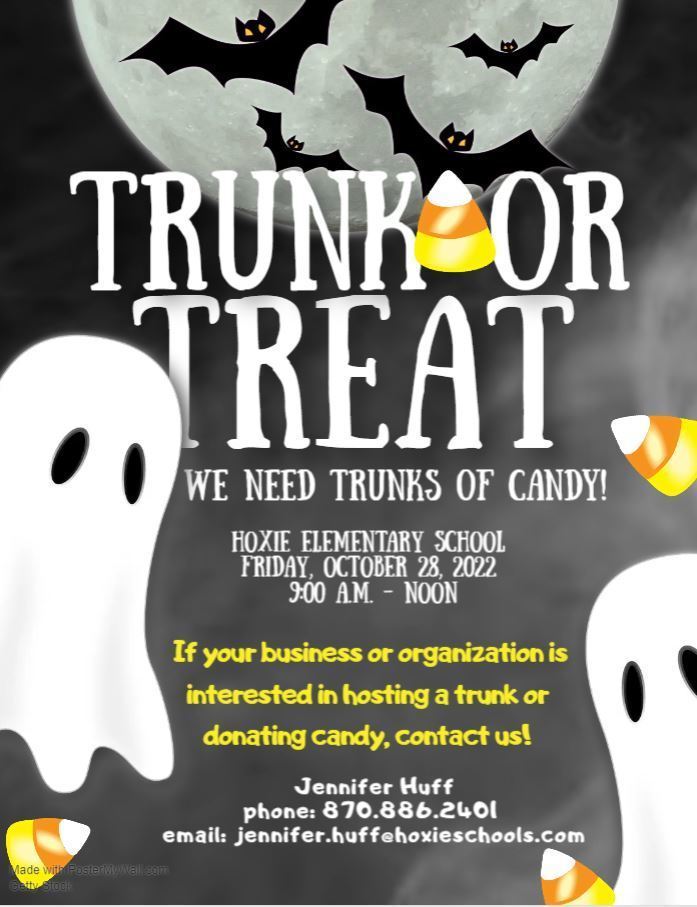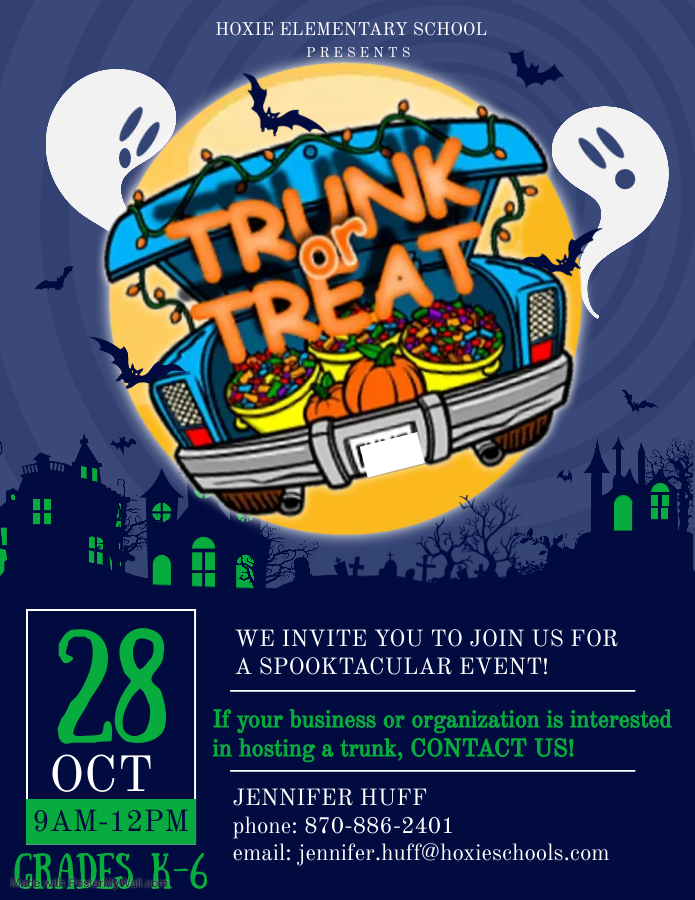 Get the Hoxie Schools app! Stay informed of Hoxie news, alerts, and more.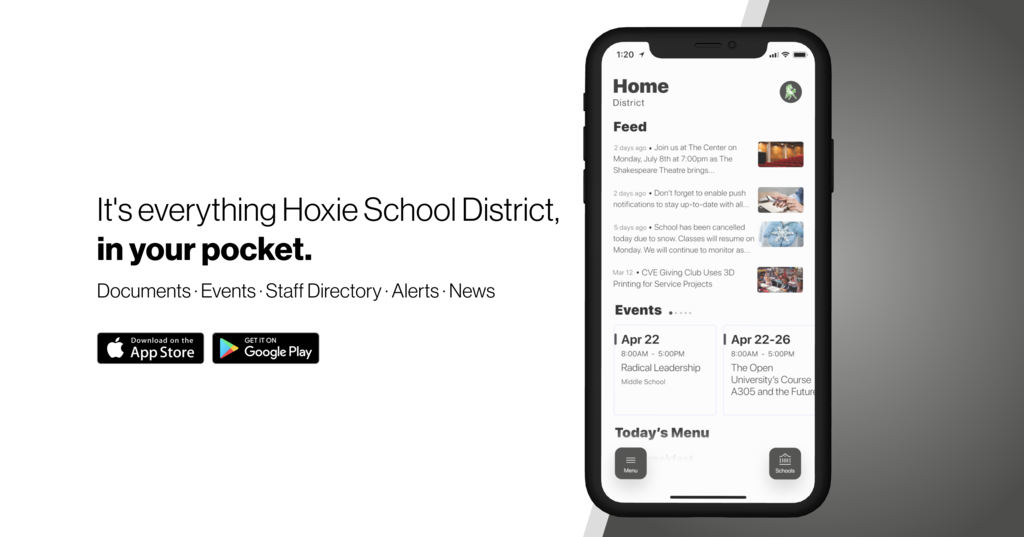 The Mustangs WILL play Palestine-Wheatley on Friday, September 30, 2022. Palestine-Wheatley had previously cancelled their visit but have since rescheduled to play. The Mustangs have a BYE this week.