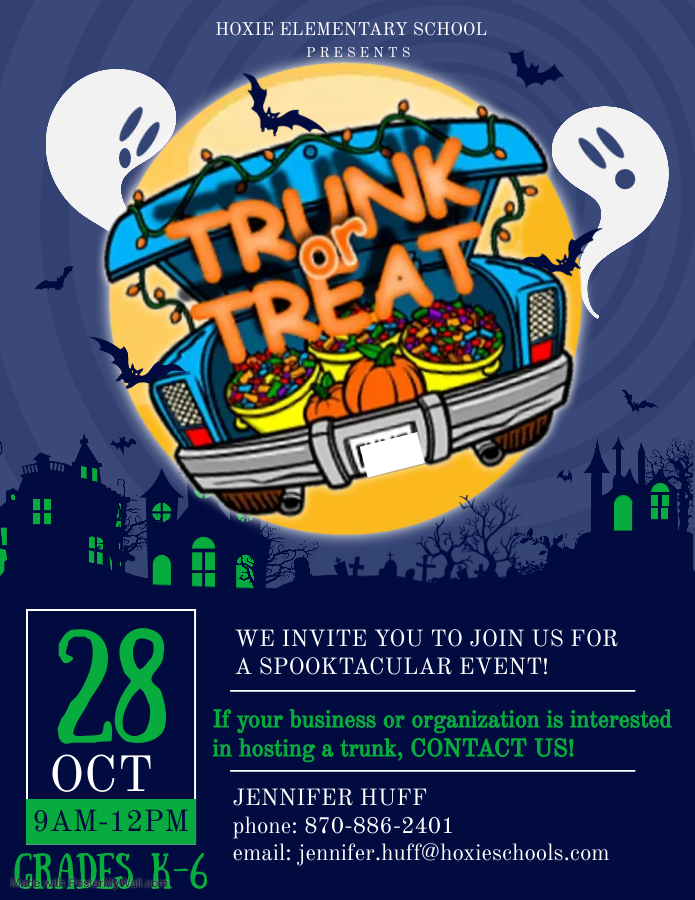 Get the Hoxie Schools app! Stay informed of Hoxie news, alerts, and more.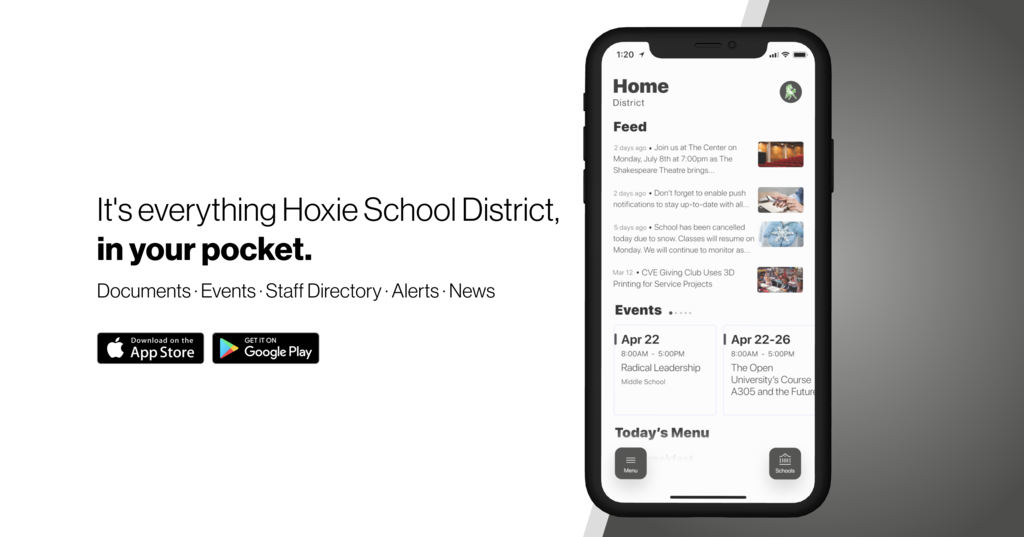 The Mustangs WILL play Palestine-Wheatley on Friday, September 30, 2022. Palestine-Wheatley had previously cancelled their visit but have since rescheduled to play. The Mustangs have a BYE this week.

Attention Parents/Guardians: Hoxie Schools will hold Parent/Teacher Conferences on Friday, September 23, 2022 from 2-7pm. Students will be dismissed at 1:30pm.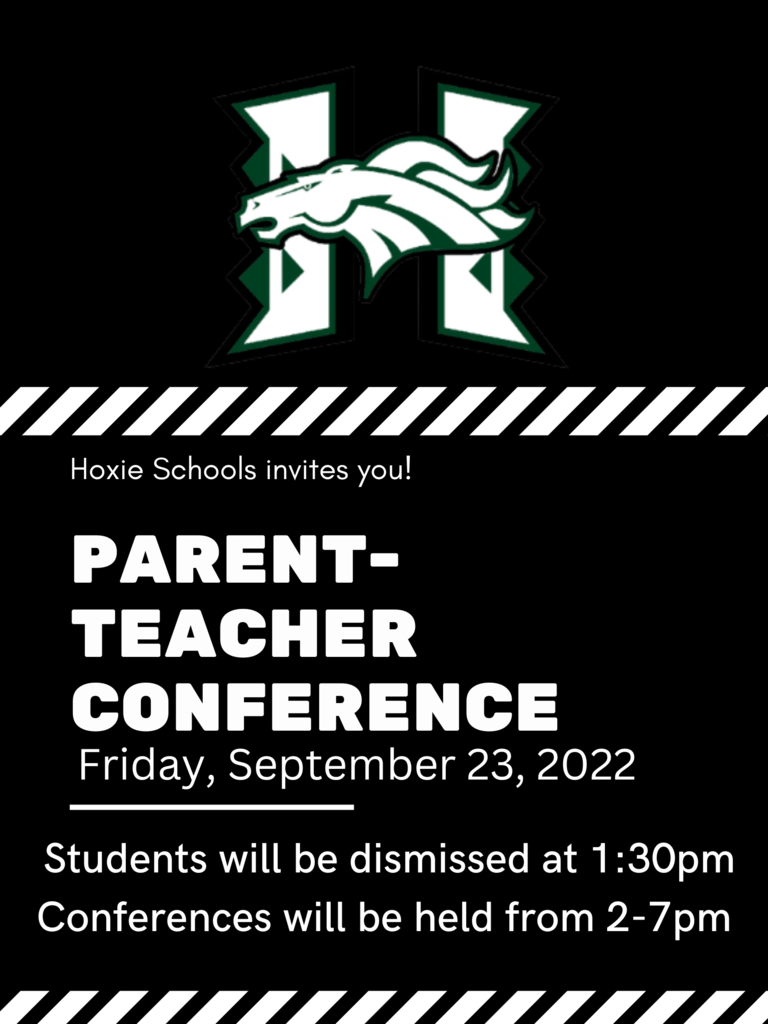 All Hoxie parents are invited to our Open House on Thursday, August 11. See the "Open House" news article for more information.