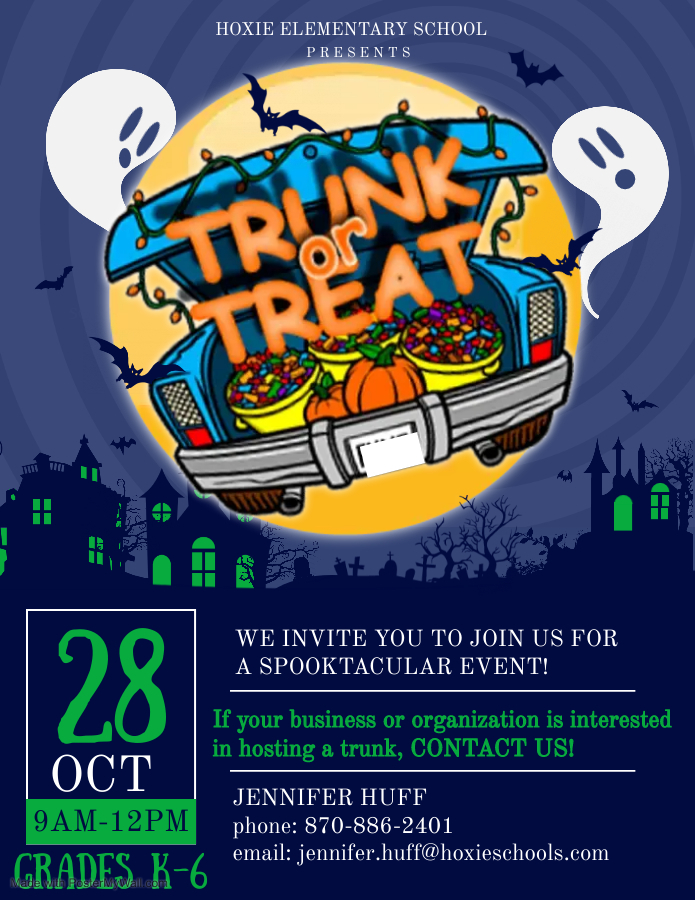 Tomorrow, Sept. 30th is our first special snack day of the school year. If your child chooses to bring a snack to share with their class it must be store bought and must be sent to school with your child. No snacks will be taken in through the office and sent to the classrooms.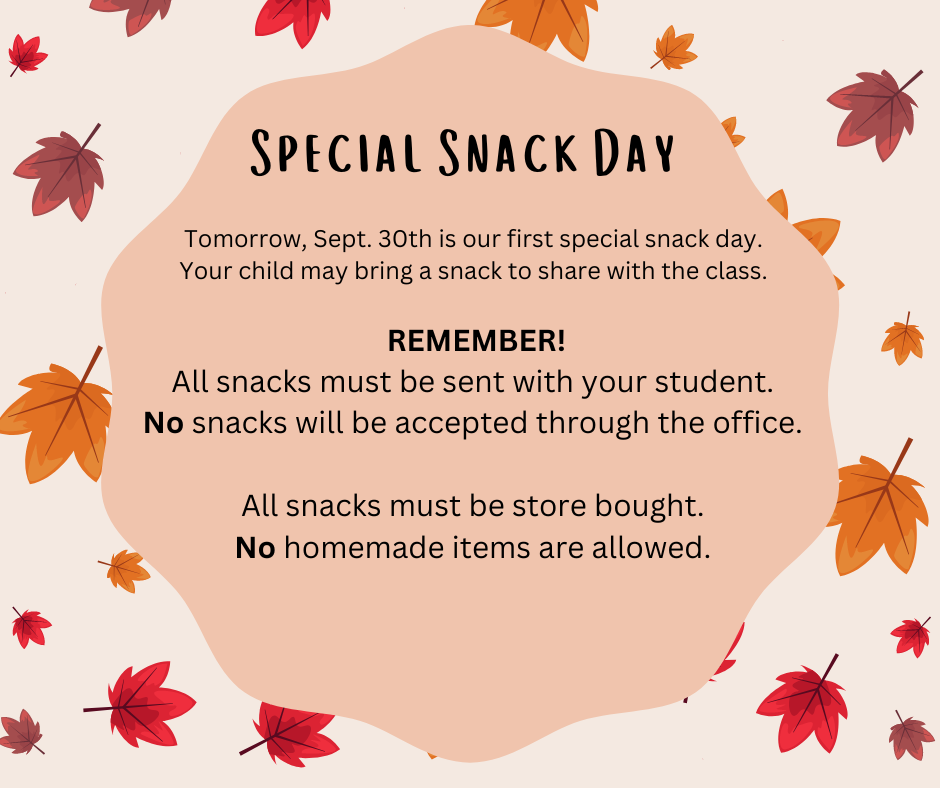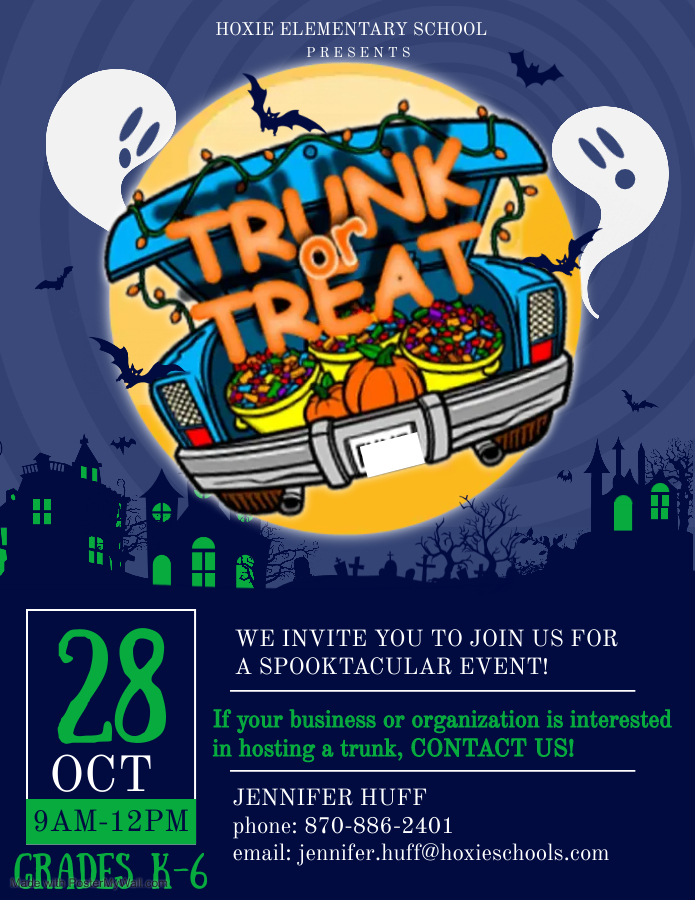 Peewee Game Schedules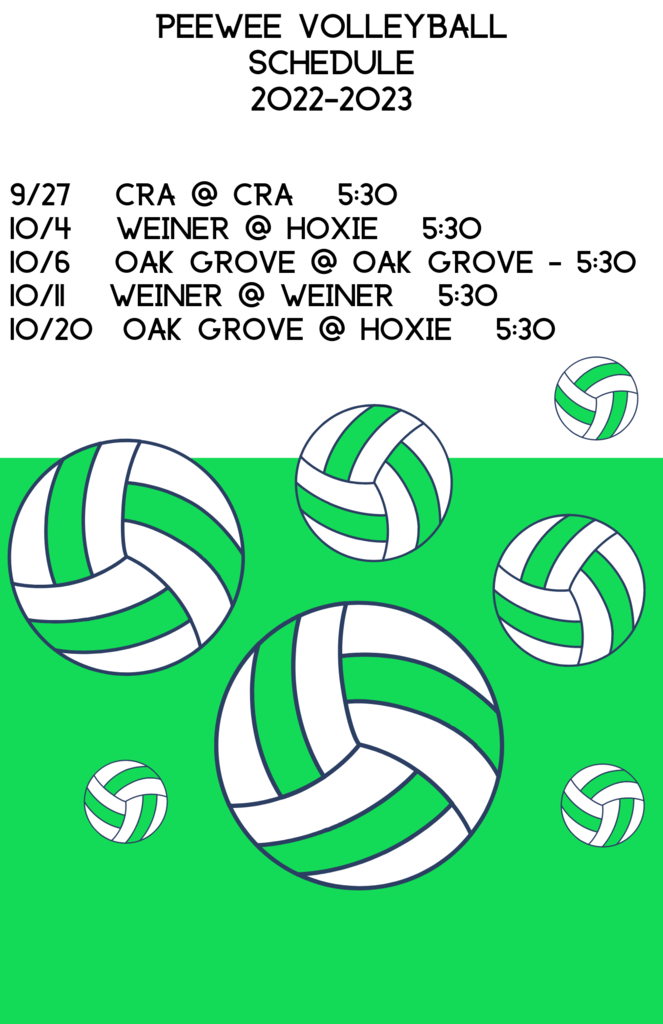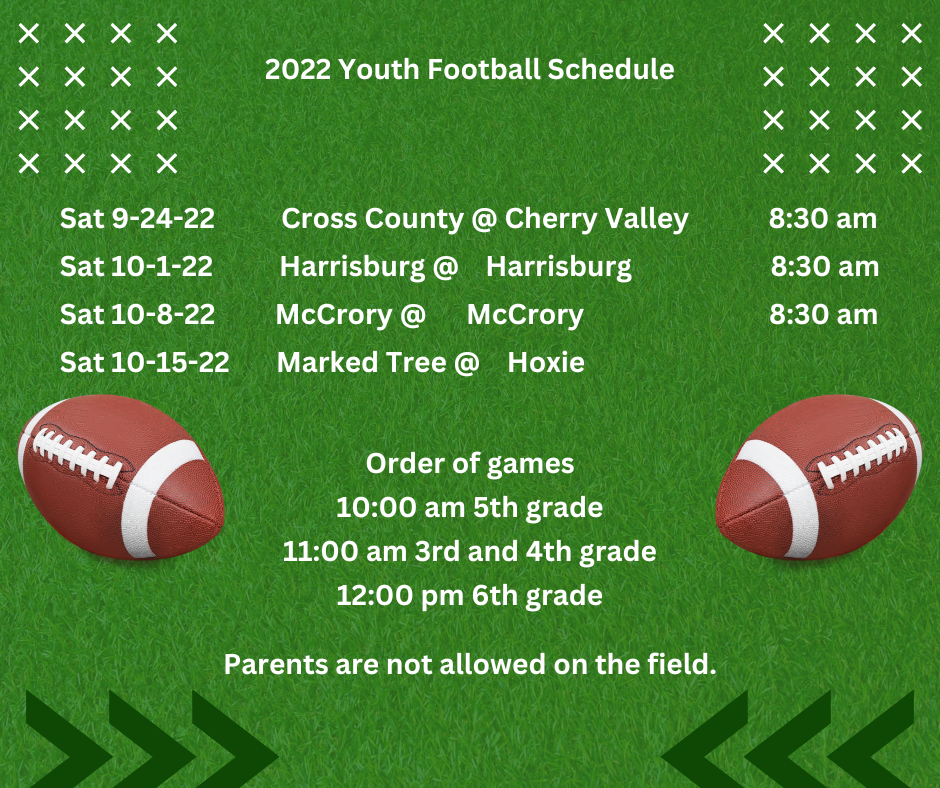 Parent Teacher Conferences are today from 2-7 p.m. School will dismiss at 1:30 p.m.
Hoxie is continuing the Summer Food Program through July of 2022. Refer to the Summer Food Program article for more details!
All Hoxie parents are invited to our Open House on Thursday, August 11. See the "Open House" news article for more information.